Researchers find far-right conspiracy theories drive antisemitism, violence
Published By admin with Comments 0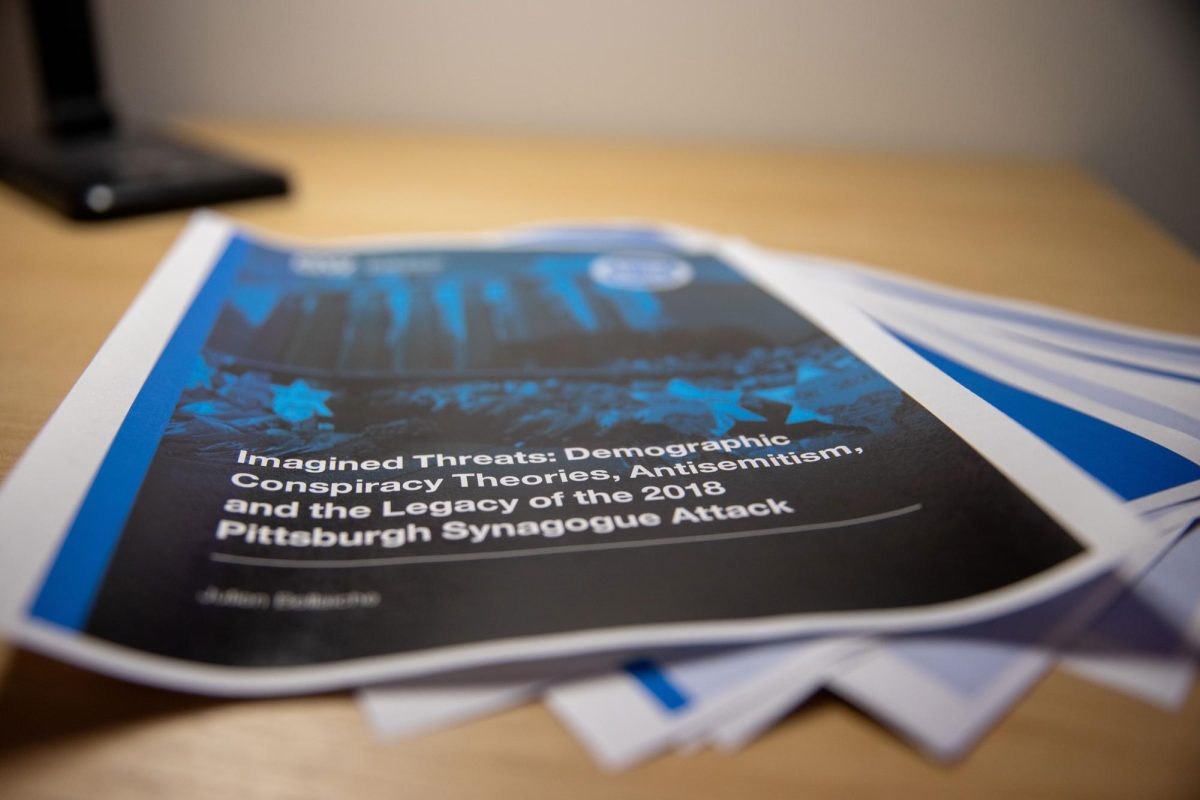 Researchers found conspiracy theories among the extreme right drive antisemitism and violence, according to a report published late last month.
The GW Program on Extremism and the International Centre for the Study of Radicalisation published a report that discusses the Tree of Life synagogue attack, the deadliest attack on Jewish people in U.S. history, and how far right conspiracy theories influenced the attacker, Robert Bowers. Lorenzo Vidino, director of the Program on Extremism, said the report found antisemitic conspiracy theories continue to fuel far-right theorists and have further inspired subsequent attacks, like the 2022 Buffalo supermarket shooting and the 2022 Bratislava LGBTQ+ bar attack.
"We do see antisemitism as a phenomenon spanning virtually all extremist ideologies," Vidino said in an email. "It is not entirely a new phenomenon, as cross-ideological pollination of antisemitism is a centuries-old cancer."
Bowers, a white supremacist, opened fire on Jewish worshippers observing Shabbat — the Jewish day of rest — murdering 11 people on Oct. 27, 2018, in Pittsburgh, Pennsylvania. A federal judge sentenced Bowers to death in August after a jury voted unanimously to give him the death penalty.
The report states that Gab, a social networking platform known for its large far-right user base, was the primary platform Bowers used to post antisemitic comments that hinted at his intentions for the massacre. Five years after the attack, Gab still regularly hosts content that commemorates and glorifies his actions.
Content retrieved from: https://gwhatchet.com/2023/11/06/researchers-find-far-right-conspiracy-theories-drive-antisemitism-violence/.