Tim Ballard faces new allegations involving Latter-day Saint leader, Utah A.G Sean Reyes
Published By admin with Comments 0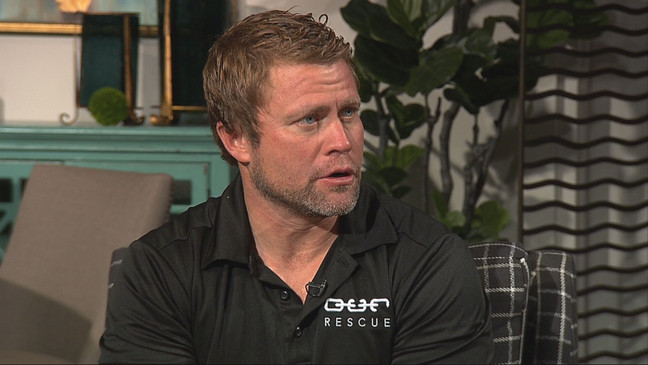 SALT LAKE CITY (KUTV) — New allegations were filed by several women against Tim Ballard and Operation Underground Railroad.
According to court documents, the new accusations filed on Thursday involved a top leader from The Church of Jesus Christ of Latter-day Saints and Utah Attorney General Sean Reyes.
Tim Ballard, the founder and former leader of OUR foundation, faced civil suits filed by multiple women who had worked with him.
The women alleged that he had "manipulated" and coerced them into sexual acts as part of his trafficking rescue missions with Operation Underground Railroad.
Content retrieved from: https://kjzz.com/news/local/tim-ballard-faces-new-allegations-involving-latter-day-saint-leader-utah-attorney-general-sean-reyes-in-lawsuit-filed-trafficking-rescue-missions-couples-ruse-operation-underground-railroad.