Linda Kasabian, Member of Manson Family Cult and Key Witness in Murder Trials, Dies at 73
Published By admin with Comments 0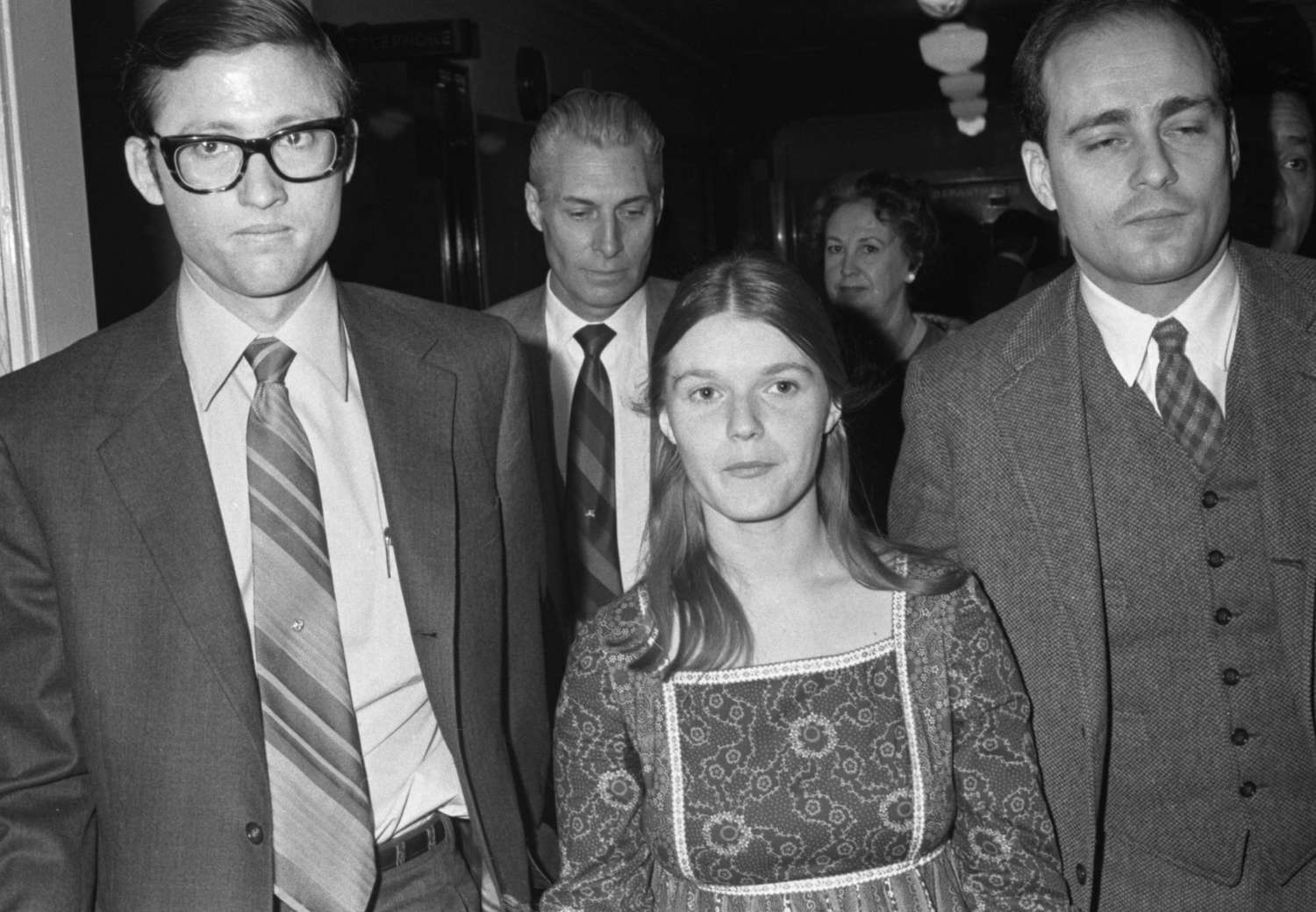 Linda Kasabian, the Manson Family's lookout during the cult's infamous murder spree, has died at the age of 73.
Kasabian was the key witness in the Manson Family trials in 1970 and was granted immunity by prosecutors for her testimony, which led to the conviction of cult leader Charles Manson and several of his accomplices.
Seven people dead across two nights in the summer of 1969, however Kasabian did not take part in the actual murders.
Kasabian had been living in Washington State when she died and had changed her surname to "Chiochios" to protect her identity, The Guardian reported.
No cause was cited on a death certificate from Tacoma-Pierce County, which the Washington Post obtained a copy of.
Kasabian was 20 years old when she moved to Spahn Ranch in July 1969, an old movie set in Los Angeles where Manson and his followers were living in a commune.
That same year, Manson ordered a group of his followers to carry out a series of murders in what criminal prosecutors said was a plan to incite a race war.
Manson told his followers, who were mainly young women, of an impending race war he had dubbed 'Helter Skelter' (named after the well-known Beatles song). The murders he had plotted would supposedly speed up the start of this imagined war.
Content retrieved from: https://people.com/crime/linda-kasabian-manson-family-cult-witness-dead/.