Japanese 'Happy Science' cult leader dies
Published By admin with Comments 1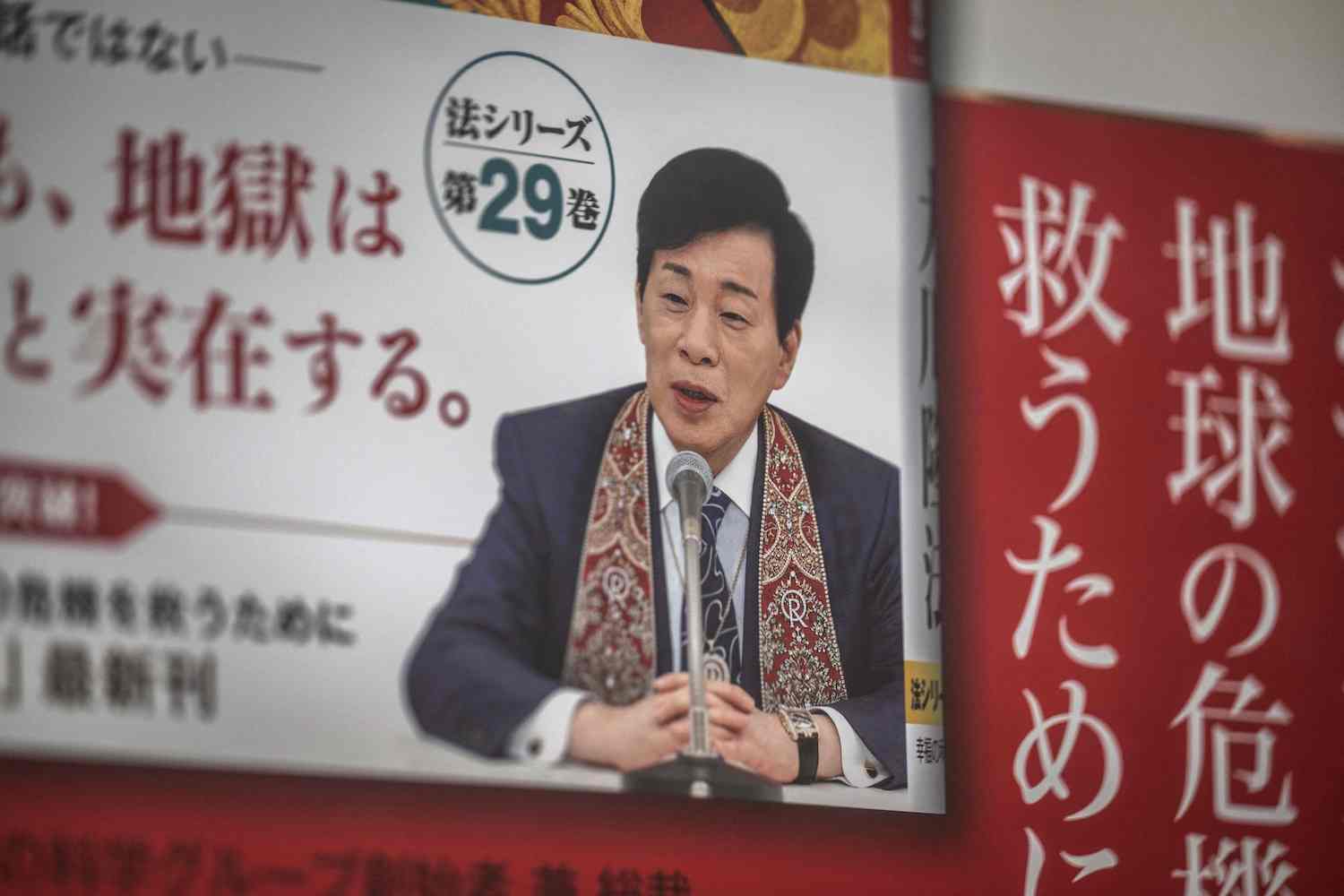 TOKYO: Ryuho Okawa, the leader of the Japanese "Happy Science" cult who claimed to be able to communicate with the spirits of everyone from Jesus to Donald Trump, died on Thursday aged 66, local media reported.
He was rushed to a hospital after collapsing at his home in Tokyo earlier this week, and his death was confirmed on Thursday, according to major media, including the national broadcaster NHK and Jiji press agency.
The cause of the death was not immediately known, Fuji TV said.
Officials from the group could not be reached for immediate comment.
Okawa was the singular leader and founder of the Happy Science group, which was started in 1986 and claims to have members in more than 168 countries.
The group believes in spiritual reincarnation and the construction of a global utopia, but faced public opposition for the personality cult around Okawa, including from his own son Hiroshi.
In 2020, he told the New York Times that his father had "relentlessly lied to his followers".
"I believe what my father does is complete nonsense."
Among the Japanese public, Okawa was perhaps best known for claiming to be able to channel the spirits of the rich and famous, as well as the books he authored based on what he said the spirits told him.
Recent publications include addresses from the spirits of Russian President Vladimir Putin on his decision to invade Ukraine, Jesus Christ on the pandemic and Queen frontman Freddie Mercury after the movie Bohemian Rhapsody came out.
While Okawa stayed away from popular media, he was a constant presence in newspapers that carried advertisements for his latest books, as well as occasional movies and music.
Content retrieved from: https://www.bangkokpost.com/world/2518929/japanese-happy-science-cult-leader-dies.