Fake or fact: how to recognise a conspiracy theory
Published By admin with Comments 0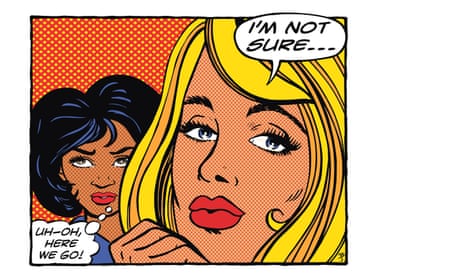 Cast your mind back to 2008, and you may remember the imminent end of the world. According to various doomsayers, the opening of the Large Hadron Collider (LHC) in Cern was set to create a black hole that would destroy the Earth and everyone on it.
We are still standing today – but this fact has not stopped continued speculation about other dark deeds in those subterranean tunnels. In the stranger corners of the internet, you can find reports that the institute is riddled with Satanists, who are set to blast open a multi-dimensional portal into hell – rumours that have been fuelled by a video purporting to reveal a human sacrifice.
Unless you are a particularly devoted – and credulous – fan of Buffy the Vampire Slayer, it is easy to laugh at the idea that the LHC is the opening to the Hellmouth – but many other conspiracy theories are far harder to detect. Whether they concern the causes of Queen Elizabeth II's death to misinformation about vaccine side-effects and the origins of the war in Ukraine, our social media newsfeeds are flooded with concocted claims, and there's a good chance that you may have entertained at least one of them yourself.
If we are to protect ourselves from falling for these tall tales, it helps to understand a little about the psychology of the "conspiracy mindset", and the reasons that stories of back-door deals and global cover-ups can sometimes seem so appealing
Content retrieved from: https://www.theguardian.com/science/2023/apr/24/fake-or-fact-how-to-recognise-a-conspiracy-theory.