Childrens' suffering pushes mother to stand against Surigao del Norte 'cult'
Published By admin with Comments 0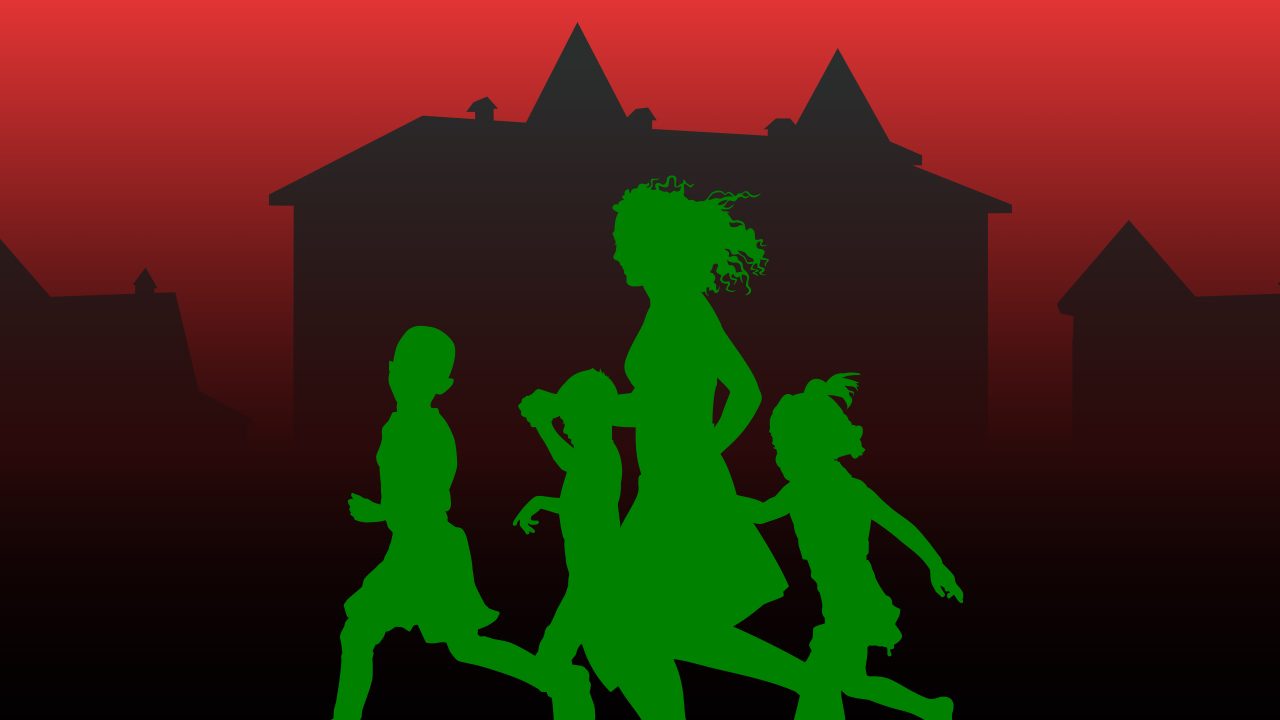 CEBU, Philippines – Lovely Savandal used to be a firm believer of the Socorro Bayanihan Services Incorporated (SBSI), the Surigao del Norte cult facing a Senate probe into abuses reported by former members.
Savandal, who turns 34 years old in November, grew up absorbing the beliefs of SBSI founder Rosalina Lasala Taruc. Her parents, both former government workers who joined the group, groomed their daughter into becoming a devout follower.
Savandal told Rappler Talk on Tuesday, October 3 that her parents taught her to appreciate and uphold the bayanihan or communal spirit that drew in many poor people in the organization's early days.
In 2012, she met her husband, Ranjo, the father of her three children: Dwayne, 11; Sophia, 6; and Dylan, 4.
Content retrieved from: https://www.rappler.com/nation/mindanao/children-suffering-pushes-mother-stand-against-socorro-bayanihan-services-cult-surigao-del-norte/.