DENR moved too slow to suspend land deal with Socorro 'cult' — senators
Published By admin with Comments 0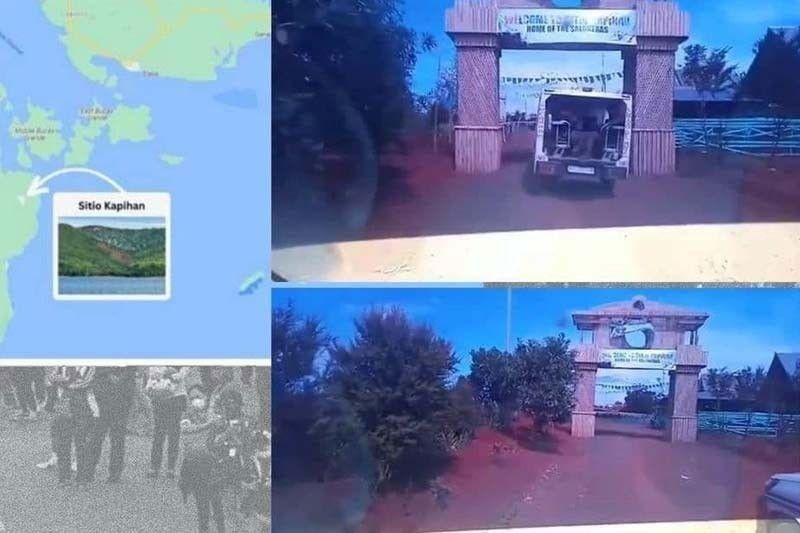 MANILA, Philippines — Senators leading a probe into an alleged "cult" in Socorro town, Surigao Del Norte lamented the delay in which the Department of Environment and Natural Resources revoked its land agreement with the group despite discovering the area had checkpoints and military training as early as 2019.
During the Senate's budget deliberations on the DENR, Sen. Risa Hontiveros asked why the agency did not suspend its agreement with Socorro Bayanihan Services, Inc. (SBSI) four years ago despite initial findings that SBSI violated the terms and conditions of the Protected Area Community-Based Resource Management Agreement (PACBRMA).
A PACBRMA is a protected area agreement between the DENR and tenured migrant groups to develop and conserve a portion of a protected area for 25 years. This legal instrument allowed the Socorro group — which currently faces accusations of child abuse and rape — to have had control over 353 hectares of land in Socorro since 2004.
Content retrieved from: https://www.philstar.com/headlines/2023/10/04/2301181/denr-moved-too-slow-suspend-land-deal-socorro-cult-senators.