Book review: Doomsday cult memoir tracks being 'blinded by faith' but seeking the light
Published By admin with Comments 0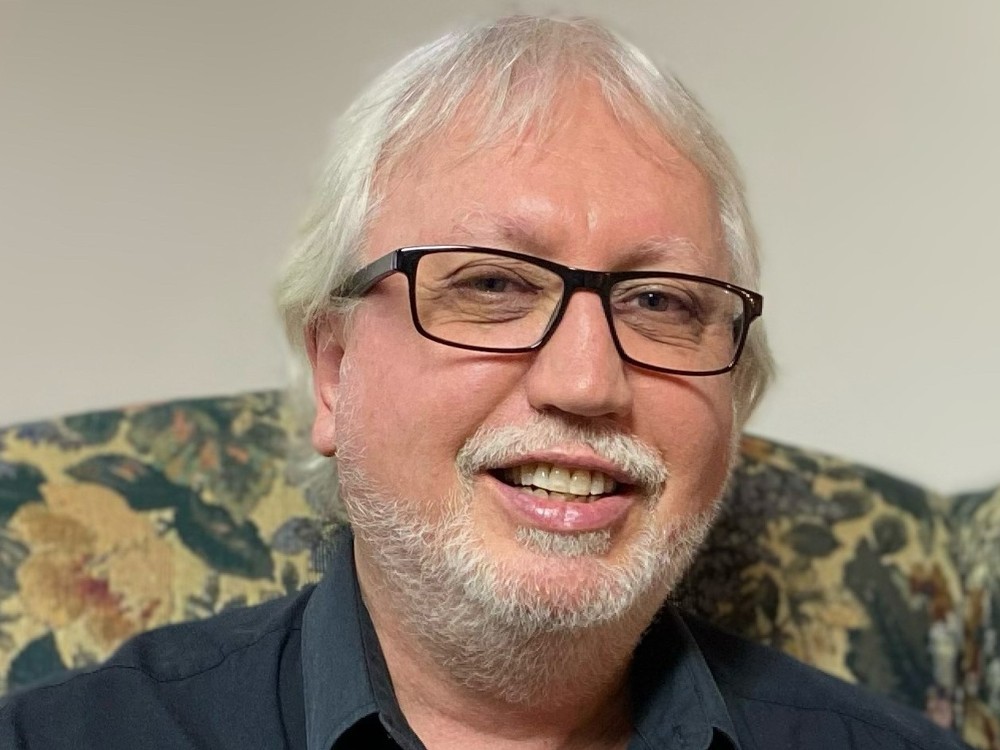 Without a glance at the fine print (or, for that matter, even bothering with the publisher's description), I jumped at the chance to read and then write about Perry Bulwer's Misguided.
The book's vibrant jacket — a smiling long-haired '70s dude in an ascot who's strumming an acoustic guitar, that tantalizing subtitle, My Jesus Freak Life In a Doomsday Cult — inspired me to jump to the conclusion that I'd be amused by material David Sedaris might have concocted after he made a wrong turn into a brief residence at a commune.
Misguided's not that, it really isn't. Bulwer's not a humorist, for one, and irreverent witticisms don't appear on his pages. Nor does he make light of the damaging events of his past.
Informative and fascinating, the memoir is disturbing and not a little saddening. Bulwer's well-intended "cautionary tale" recounts a dedicated search for meaning and a promised land that led him to a confining place of falsehood and lasting psychological harm.
Content retrieved from: https://vancouversun.com/entertainment/books/review-misguided-my-jesus-freak-life-doomsday-cult.