Marina Zenovich Talks Twin Flames Universe and the Possibility of Taking Down the Alleged Love Cult
Published By admin with Comments 0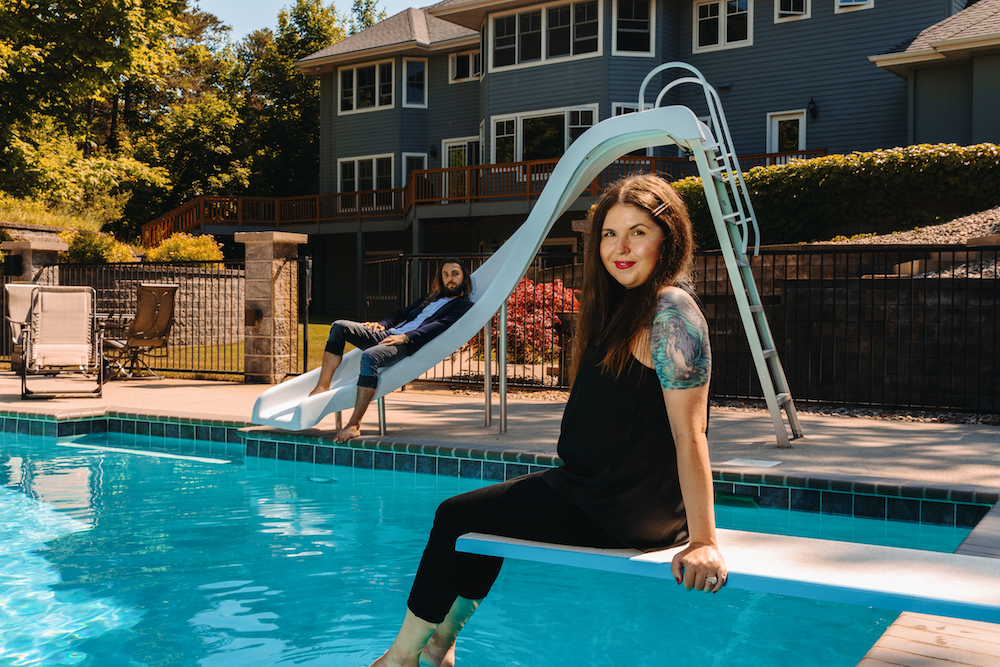 With the success of long-format cult-exposé documentaries such as Hulu's "Stolen Youth," HBO's "The Vow" and Netflix's "Wild Wild Country," it's not surprising that both Amazon and Netflix greenlit competing docuseries about Twin Flames Universe – an alleged online love cult run by YouTube influencers Jeff and Shaleia Divine.
Amazon's "Desperately Seeking Soulmate: Escaping Twin Flames Universe" is being released on Oct. 6, a month before Netflix's "Escaping Twin Flames."
"Desperately Seeking Soulmate" is based on journalist Alice Hines' 2020 Vanity Fair article about the "always online, all-consuming world of Twin Flames Universe." The article and subsequent docuseries, which Hines leads, takes a deep dive into the alleged online love cult, which is still active. Created by Jeff and Shaleia, Twin Flames Universe sells online classes that guarantee to match each member with their "soulmate." The three-part Amazon docuseries examines how Jeff and Shaleia met and formed the online community as well as how they encourage rabid pursuit of exes and attempt to influence members' sexual orientations and gender identities.
Variety spoke to "Desperately Seeking Soulmate" director and two-time Emmy winner Marina Zenovich, ("Roman Polanski: Wanted and Desired," "Lance") about society's obsession with cult docus, loneliness and the possibility of taking down the Twin Flames Universe.
Content retrieved from: https://variety.com/2023/tv/news/twin-flames-universe-marina-zenovich-amazopn-docseries-alleged-love-cult-1235745186/.