Surigao del Norte cult forced members to vote Marcos-Sara in 2022 election
Published By admin with Comments 0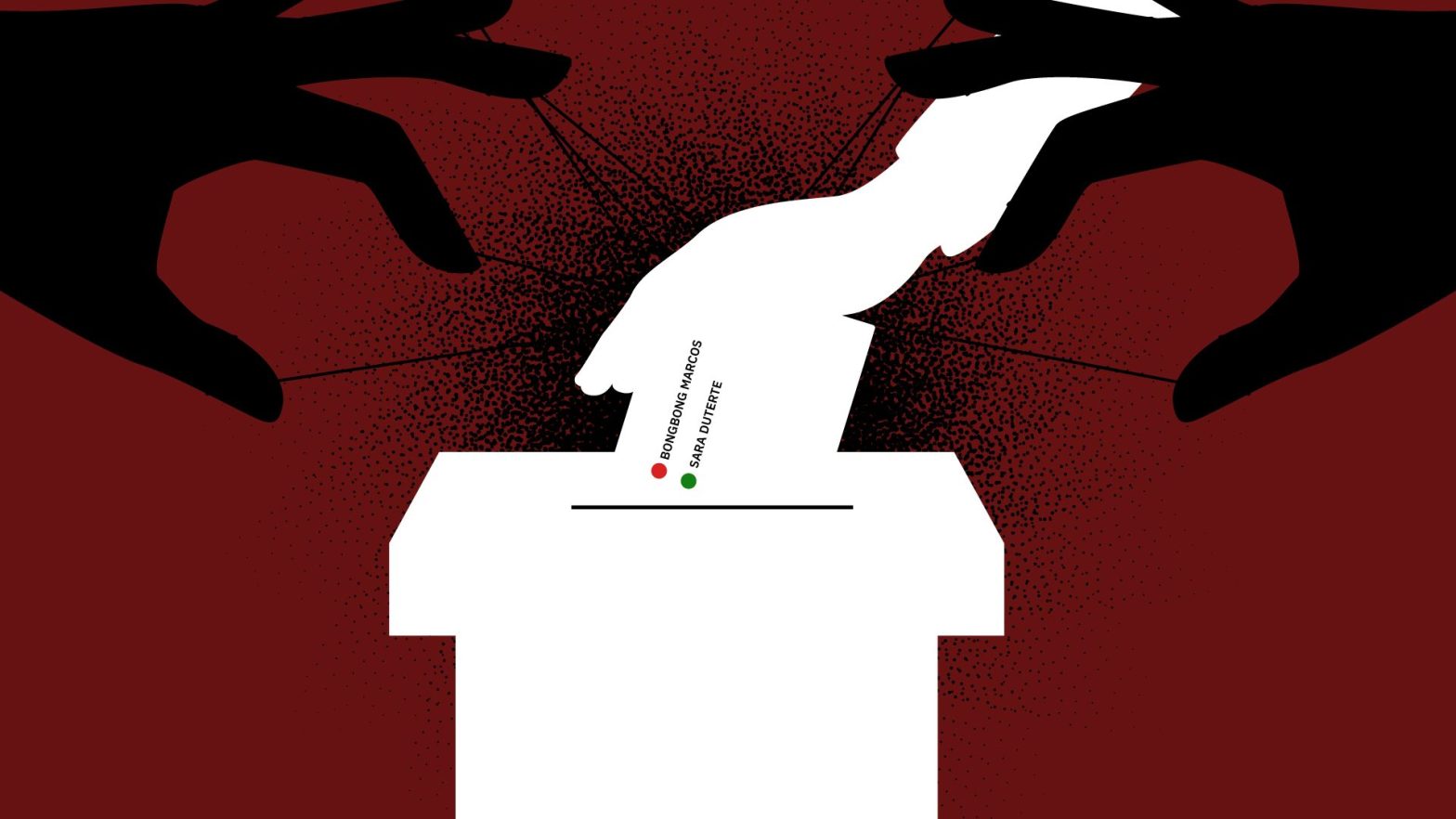 A single precinct hosts 2,223 Socorro Bayanihan Services Incorporated (SBSI) voters, almost 13% of the town's 17,385 registered voters in the May 2022 polls
CEBU, Philippines – The leader of the Surigao del Norte-based Socorro Bayanihan Services Incorporated (SBSI) forced members to vote for then-candidates Ferdinand Marcos Jr., Sara Duterte, and local allies in the May 2022 election.
A source, who requested anonymity, told Rappler in an interview on Wednesday, October 4, that Jey Rence Quilario, the president of SBSI, ordered members to vote for candidates in his "line-up".
Lawyer Richard Dano, the legal consultant of the Socorro municipal government's Task Force Kapihan, confirmed the claim in a message to Rappler on Friday, October 6.
Quilario's line-up consisted of Marcos for President, Duterte for Vice president, Lyndon Barbers for Surigao del Norte governor, Noel Catre for Surigao del Norte vice governor, Felizardo Galanida for Socorro mayor, and Jessa Mascardo for vice mayor.
Content retrieved from: https://www.rappler.com/nation/socorro-bayanihan-services-surigao-del-norte-cult-forced-members-vote-marcos-jr-sara-duterte-2022-elections/.