Was this Las Vegas street named after a Mormon informer turned rose rancher?
Published By admin with Comments 1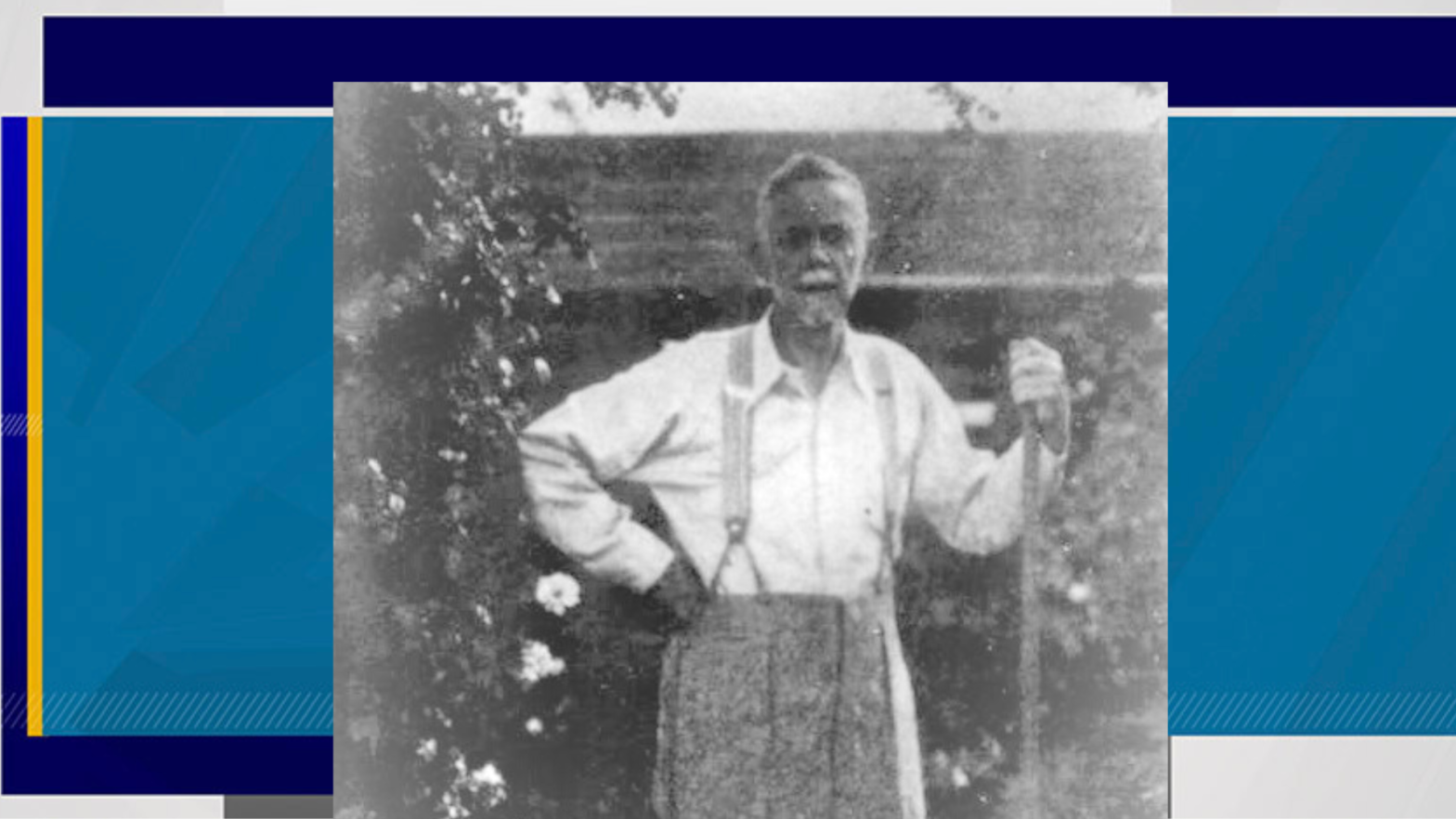 LAS VEGAS (KLAS) — A gardener adept at producing colorful flowers or a rugged lawman? A rather odd puzzle when it comes to tracing the origins of Owens Avenue, which stretches some 10 miles, west to east, from Martin Luther King Boulevard to the base of Frenchman Mountain, south of Nellis Air Force Base.
"Asphalt Memories: Origins of Some of the Street Names of Clark County," by historian Mark Hall-Patton, of "Pawn Stars" fame, suggests two possibilities for the street name. It could be named for Mosten T. "Moses" Owens, an early settler of North Las Vegas, or Robert William Owens, a Clark County undersheriff from the early 1940s to the mid-1950s whose family owned a ranch in the area.
Admittedly, Hall-Patton leaned toward the undersheriff in his book because in the 1980s, when there was a push to rename the roadway, the family of Robert William Owens raised strong objections with Clark County officials.
"I couldn't say one way or the other," Hall-Patton said, "but the family was absolutely convinced that it was named for Robert William Owens."
But after a little more research — some by yours truly — neither Hall-Patton nor fellow local expert Michael Green, a professor in the UNLV history department is sure about the naming. And there's even more intrigue.
Here's why: Mosten T. Owens most likely is one Charles Mostyn Owen — no "s" — an Englishman whose career included time in Utah infiltrating the Church of Jesus Christ of Latter-day Saints in the late 1890s and early 1900s to report to authorities illegal polygamous unions. As for why or how the two could be confused, we'll get to that momentarily.
The Englishman was prominent in Las Vegas some 10 to 15 years before the undersheriff, and because of his penchant for growing flowers, particularly tulips and roses, on 2 1/2 acres in the desert, he became something of a celebrity.
Content retrieved from: https://www.8newsnow.com/vegas-history/was-this-las-vegas-street-named-after-a-mormon-informer-turned-rose-rancher/.