Utah high court says polygamous father is allowed to share his beliefs with his children
Published By admin with Comments 1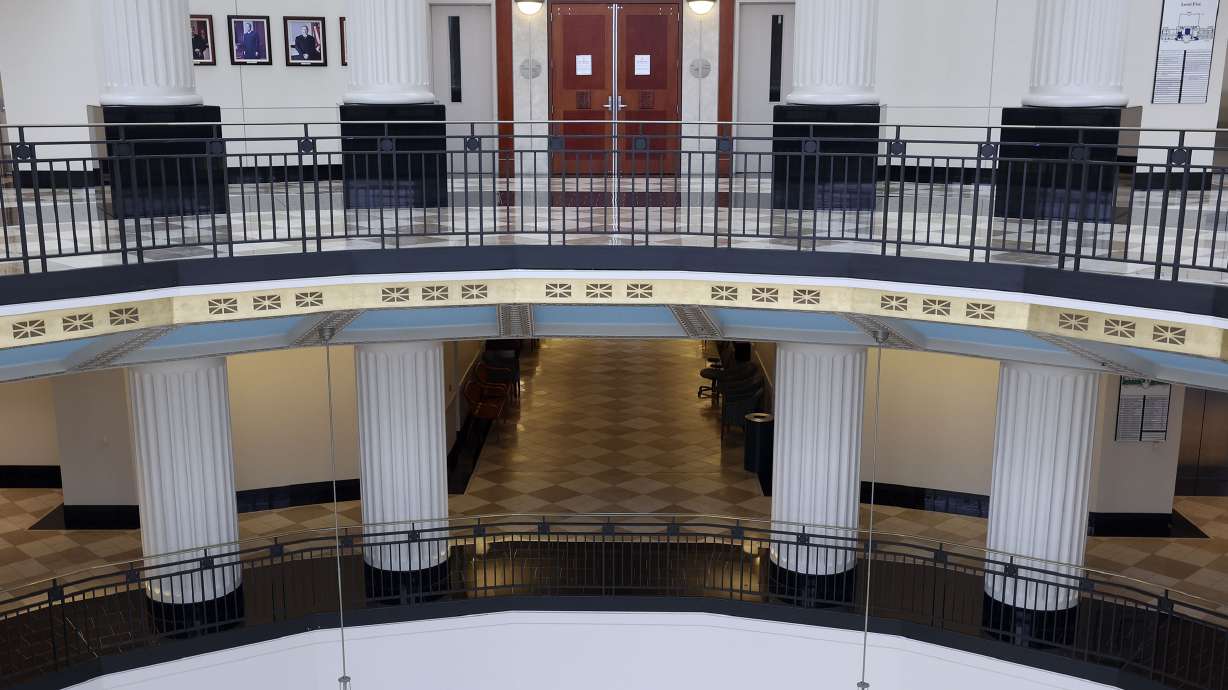 SALT LAKE CITY — A Utah father and member of the Kingston polygamous clan fought a Salt Lake district court's decision to prohibit him from encouraging his children to adopt his religion's teachings.
The Utah Supreme Court ruled in his favor on Dec. 22, with three of five judges saying the restriction against sharing religious beliefs should be more narrow to address specific concerns rather than a broad prohibition.
When Ryan Kingston and his wife, Jessica Kingston, were in the middle of divorce proceedings, the teachings of the Kingston Group, a polygamous Utah sect also known as "the Order," were a key issue. Jessica argued that the group's religious teachings and practices, including polygamy, are not in her children's best interests.
Third District Judge Andrew Stone agreed that the four children faced potential harm from exposure to their father's religious community. The court found the group's practices of grooming children for marriage at an early age and demonizing people who had left the religion — including their mother — would be harmful to them.
The district court decision said Ryan Kingston "prioritizes plural marriages and adhering to his religious practices" over his children's interests, which was supported by his requests that his children attend Ensign Academy, which emphasizes obedience to the Order.
Content retrieved from: https://ksltv.com/516176/utah-high-court-says-polygamous-father-is-allowed-to-share-his-beliefs-with-his-children/.