Unification Church objects to fine for refusing government questions
Published By admin with Comments 0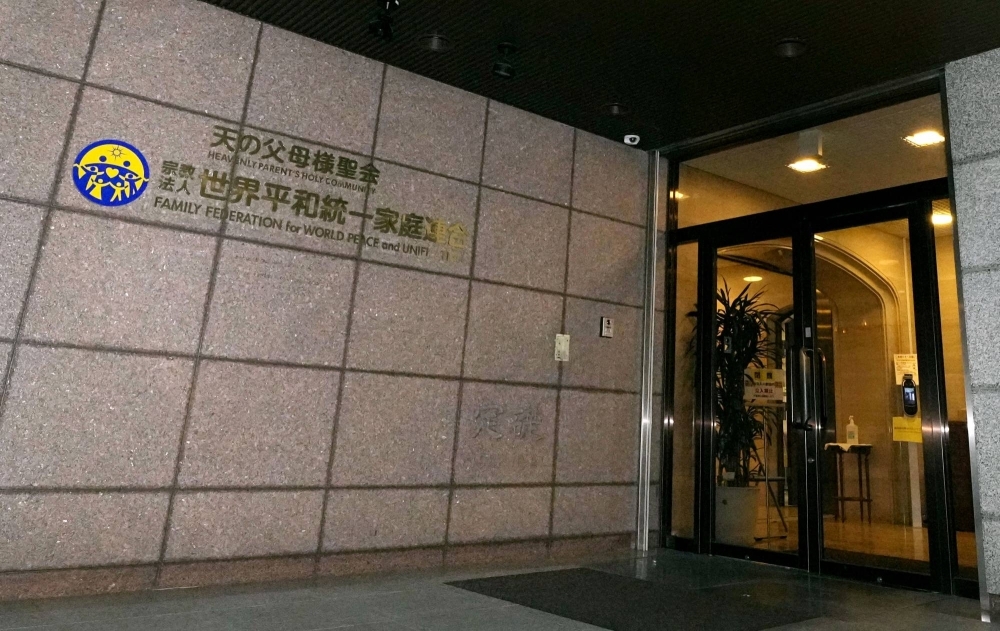 The religious group known as the Unification Church said Friday that it has sent a statement to the Tokyo District Court asking it not to impose a fine for the group's refusal to answer questions by the Cultural Affairs Agency.
The religious organization, officially called the Family Federation for World Peace and Unification, argued that the agency's exercise of the right to question and seek answers from it was illegal.
The agency has exercised the right on seven occasions since last November. It notified the court of the Unification Church's refusal to answer some of the questions, and the court sought opinions on the matter from the group.
A court judge will decide whether to impose a civil fine after examining the statement.
Content retrieved from: https://www.japantimes.co.jp/news/2023/10/06/japan/crime-legal/unification-church-refuses-fines/.