Lori Vallow Daybell's new attorney files amended notice of appeal, asks for mental health records and more
Published By admin with Comments 0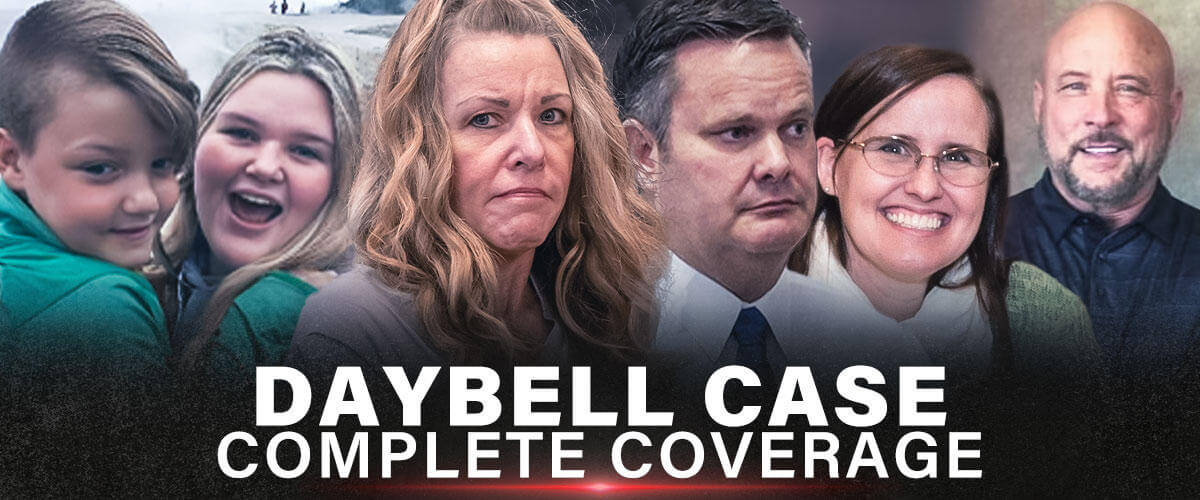 BOISE — Lori Vallow Daybell's new attorney has filed an amended notice of appeal and is asking the Idaho Supreme Court to take a closer look at over a dozen issues in the case.
Craig Durham, an appellate attorney based in Boise, is requesting transcripts from 35 court hearings between Daybell's initial appearance in May 2021 and her sentencing in July 2023.
District Judge Steve Boyce sentenced Daybell, 50, to serve three life sentences without parole after a jury found her guilty of murdering her two youngest children, 7-year-old Joshua "JJ" Vallow and 16-year-old Tylee Ryan, as well as conspiring to kill Tammy Daybell, the spouse of Chad Daybell, whom she later married.
Jim Archibald, Daybell's prior attorney, filed an original notice of appeal in September raising questions on multiple issues, which are also listed in the amended appeal. They include:
Whether District Judge Steven Boyce erred in finding Daybell competent for trial after she spent 10 months in a mental hospital.
Content retrieved from: https://www.eastidahonews.com/2023/10/lori-vallow-daybells-new-attorney-files-amended-notice-of-appeal-asks-for-mental-health-records-and-more/.