Tragedies That Have Left Kenyans Grieving and Talking This Week
Published By admin with Comments 0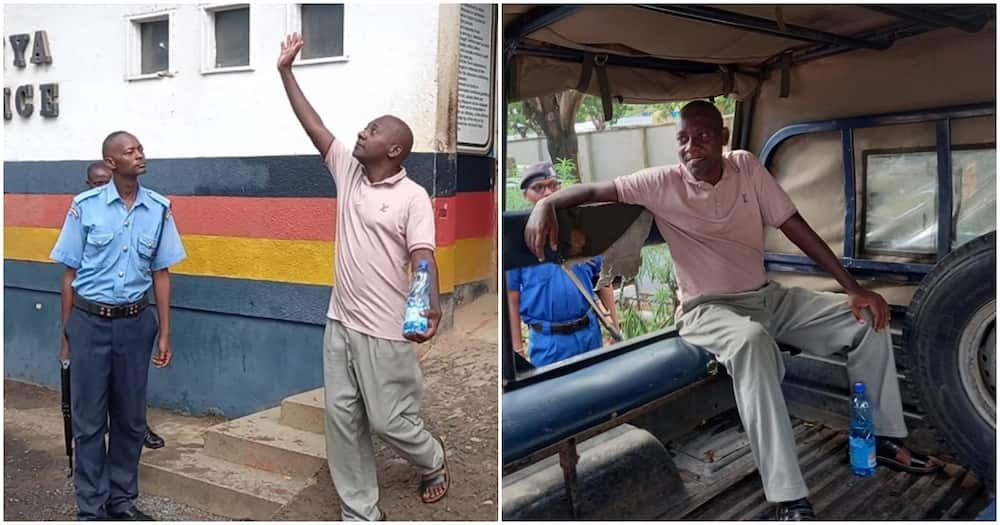 The mother of it all is the likely massacre that detectives from the Directorate of Criminal Investigations (DCI) have been ravelling since camping in Malindi, Kilifi county.
It is in a sect run in the coastal county by controversial Pastor Paul Mackenzie that tens of faithful have died after starving in the name of fasting.
It pained Kenyans that the youngsters would not reunite with their respective families after closing school after the first term of the academic calendar.
1. Kilifi "massacre"
The unpleasant underbelly of Good News International church headed by Pastor Paul Mackenzie has now come to light following the deaths of faithful who starved to death.
Mackenzie is on the spot for indoctrinating his followers with the belief that they would meet God if they fasted to death.
The sect has been running for years, during which people have died and their bodies buried secretly.
A multi-agency team – which the investigators from the country's prime investigative body DCI are part of – has been traversing the Chakoma forest, which adjoins the Shakahola village where Mackenzie's church is situated.
Content retrieved from: https://www.tuko.co.ke/people/503251-5-nasty-accidents-left-kenyans-grieving-week/.