Search under way after 58 deaths linked to cult in Kenya
Published By admin with Comments 0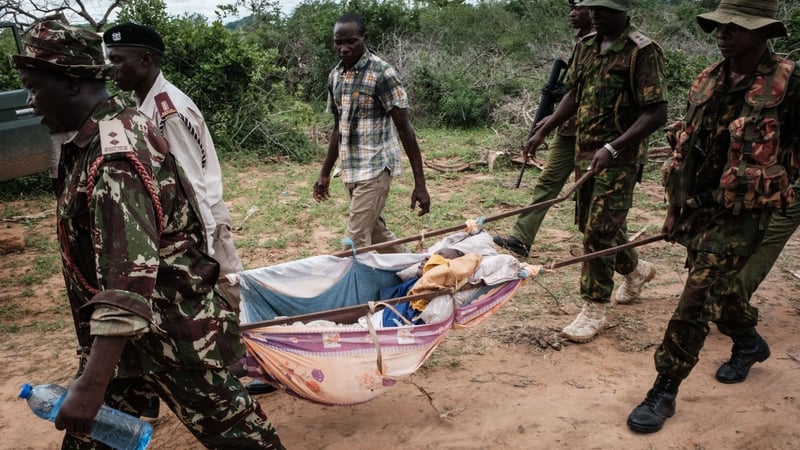 Kenyan police have this morning resumed a search in a forest in the country's east where the bodies of 58 suspected cult members have been exhumed from shallow graves.
Police said the search inland from Malindi was continuing not just for bodies, but for possible survivors of a movement whose pastor reportedly told followers to starve themselves in order to "meet Jesus".
A full-scale investigation has been launched into the 'good news international church' and its leader since police stormed the forest at Shakahola and discovered the first bodies last week.
Over the weekend, dozens more corpses were unearthed and a 325-hectare area of woodland declared a crime scene as authorities seek to understand the true scale of the so-called "Shakahola Forest Massacre".
Inspector General of Police Japhet Koome is expected to visit the site later today where teams clad in overalls have been scouring for more burial pits and possible cult survivors.
There are fears some members could be hiding from authorities in the surrounding bushland and at risk of death if not quickly found.
Content retrieved from: https://www.rte.ie/news/world/2023/0424/1378757-kenya-cult/.