'This is unfair.' Victims' families ask judge to reconsider camera ban in Daybell trial
Published By admin with Comments 1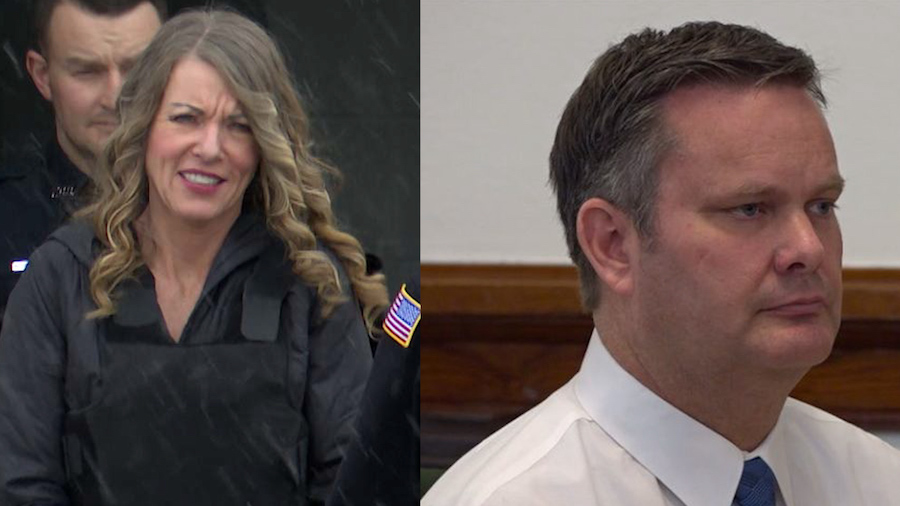 ST. ANTHONY — Family members of JJ Vallow, Tylee Ryan and Tammy Daybell are asking a judge to reconsider allowing cameras in the upcoming trial of Chad and Lori Daybell.
The Daybells have pleaded not guilty to multiple counts of first-degree murder and conspiracy to commit murder for the deaths of JJ, Tylee and Tammy. Their trial, expected to last up to 10 weeks, is scheduled to begin in Ada County on April 3.
Cameras were allowed in public hearings since Lori Daybell's arrest in February 2020, but last fall, her attorneys, Jim Archibald and John Thomas filed a motion asking District Judge Steven Boyce to remove still and video cameras from the courtroom.
Boyce granted the motion and said the ban applied to all future hearings, including the trial.
This decision doesn't sit well with the family members EastIdahoNews.com has spoken to.
"This is unfair. … I have total respect for the judge. I admire him so far for how he's run his court, but I think this was an ill-advised decision," Larry Woodcock, JJ Vallow's grandfather, tells EastIdahoNews.com. "I can understand keeping the cameras out in pre-trial (hearings) but when that trial starts and those jurors are picked, it's time for the public and the families to be able to see that."
Judges in Idaho have full discretion when it comes to audio and video coverage in their courtrooms. They can revoke cameras at any time, and their decisions are not appealable.
Boyce wrote in his September ruling that he found no misconduct from the media in hearings when cameras were allowed but expressed concerns about pre-trial publicity. That's one of the reasons he moved the trial to Ada County.
Content retrieved from: https://www.eastidahonews.com/2023/01/this-is-unfair-victims-families-ask-judge-to-reconsider-camera-ban-in-daybell-trial/.