Lori Vallow case: J.J. Vallow's grandmother doesn't 'recognize' so-called 'cult mom' smiling outside court
Published By admin with Comments 1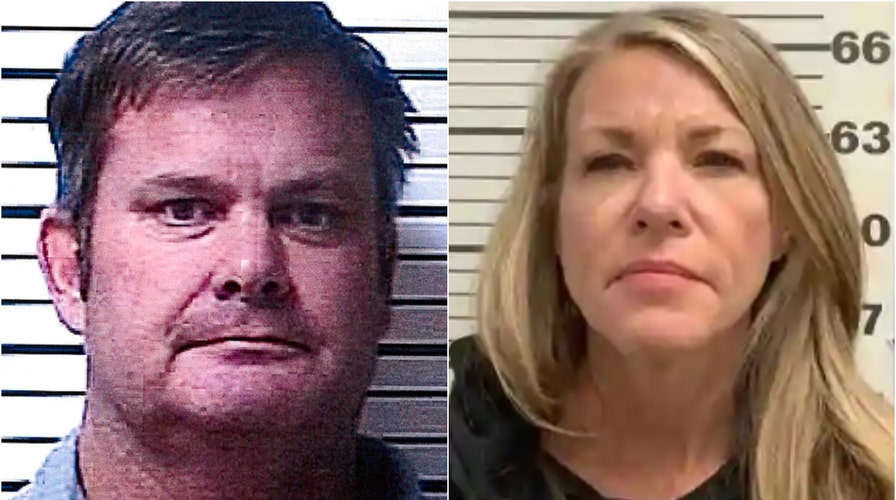 The grandmother of Joshua "J.J." Vallow — one of Lori Vallow's two children who disappeared in 2019 before they turned up dead in 2020 — says she does not "recognize" the so-called "cult mom" in recent photos that show her smiling in and outside an Idaho courthouse.
Lori and her husband, Chad Daybell, allegedly killed the two children, 7-year-old J.J. and 17-year-old Tylee Ryan, around September 2019, as well as Daybell's ex-wife, Tammy Daybell, in October 2019. Vallow was also indicted in the July 2019 murder of her ex-husband, Charles Vallow.
"I don't know who she is. I don't recognize her.… The face is the one I used to think I knew, but I guess I just didn't know her," Kay Woodcock, J.J.'s grandmother and Charles Vallow's sister, told Fox News Digital. "I think Charles loved her so much, and you know the saying 'love is blind.' Well, obviously, he was very blind to a lot of things, and so much so that it killed him."
Charles Vallow, Woodcock's brother, agreed to adopt J.J. with Lori in 2013, when J.J. was a year old. Lori married Charles — her third husband — in 2006, and she was a good mom at first.
Content retrieved from: https://www.foxnews.com/us/lori-vallow-case-jj-vallows-grandmother-doesnt-recognize-so-called-cult-mom-smiling-outside-court.