Teso Police arrest four cult leaders
Published By admin with Comments 0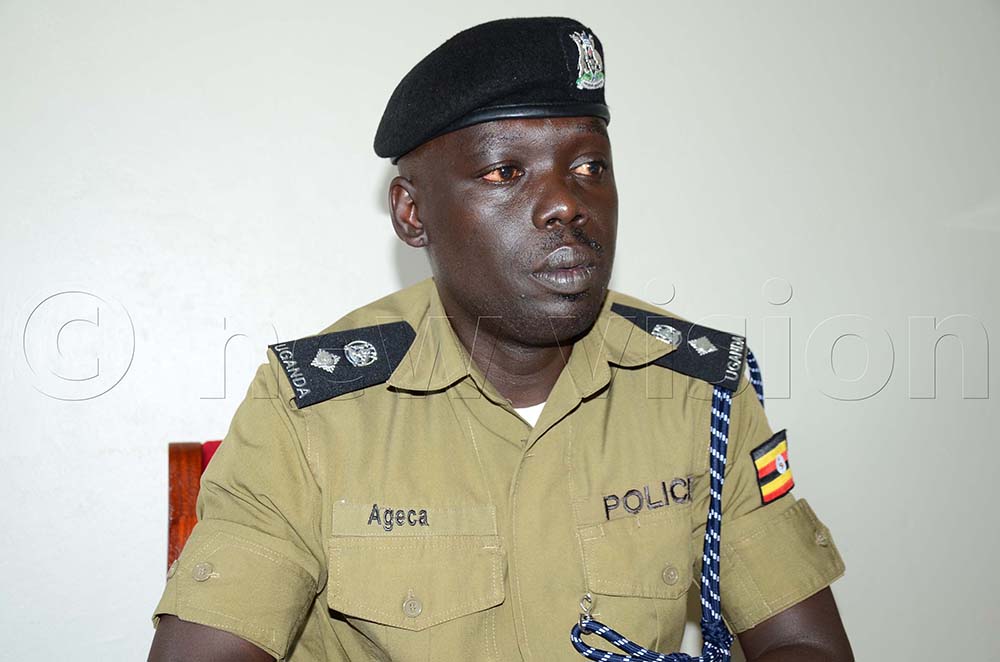 ______________________
The Teso region has been hit by another religious cult that nearly claimed the lives of people.
Sharonat Alamo is the pastor of the church, who also calls herself a fortune teller, and claims that God uses her to prophesy what is to come and what will happen to any person on earth.
Alamo claimed that God uses her together with her three sons to pray for the sick, the poor, barren women, and people with bad lack to be pardoned by God and have them taken straight to Him.
This church's practices caused concern among the residents, who alerted the Police after establishing that there were sick people who were nearly dying inside the church.
Police on Monday morning stormed the church and found four malnourished people who were at the point of death, including Marisirino Egwalu, 71, who was reportedly being prayed for to become rich as well as not fall sick.
Others are Margaret Adeke, 60; Samali Imalingat, 28; and Grace Akello, 22. Adeke was the only one who was from Soroti district, whereas the rest were from Amuria.
"The territorial Police of Amuria district, in coordination with the district security committee, have noted and unearthed a religious sect or church known as St. Sheranat Church that has been allegedly recruiting, receiving, and harboring victims at the home that also serves as a worship centre of Sharonat Alamo the self-styled pastor and fortune teller of the church, who changed her name to Alipan Serinat after allegedly being touched by the Holy Spirit," a statement issued on Monday evening by the Kyoga east Police region spokesperson Oscar Ageca reads in part.
"Preliminary findings into the church have established that it is not registered and is housed in grass-thatched huts with no sanitation facilities for its members," the police said.
It is against that background that Alamo and her three sons, John Steven Obelon, Emmanuel Okello, and Auto Ben, were arrested.
"The church believes that death and drumming helped the spirit ascend to heaven, and anyone who died at the church premises would be transported away in the dead of the night," the statement further noted.
Content retrieved from: https://www.newvision.co.ug/category/news/teso-police-arrest-four-cult-leaders-NV_168755.