Conspiracy Theories Are Fueled By The "Need For Chaos", Study Finds
Published By admin with Comments 0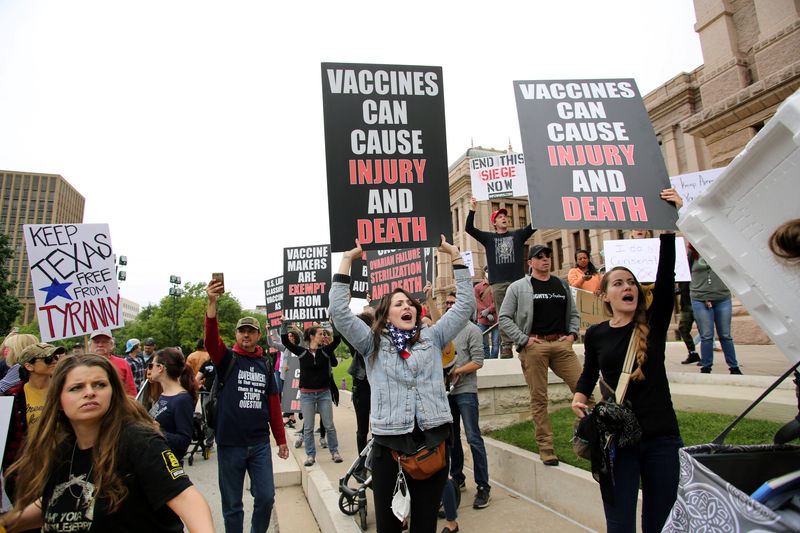 The subject of conspiracy theories and why some people believe them has become increasingly popular over the last few years. However, less attention has been paid to the reasons why people will share them with others. In a new study, a team of researchers have found that the "need for chaos", the desire to challenge and disrupt the political system, plays a large role here.
The researchers were interested in three forms of motivation that may lead others to perpetuate conspiracy theories. These included motivated sharing, where content is shared to bolster the individual's or group's beliefs; sounding the alarm, which aims to generate collective action against a political outgroup assumed to be winning; and the need for chaos, where someone tries to motivate others against a political system.
What this test has at its heart is the understanding that one does not necessarily have to believe a conspiracy theory in order to share it with others – so what's the motivation for doing so if you're not a true "believer"?
"We argue that, whereas motivated sharing is more internally focused and dependent on belief, sounding the alarm is more externally focused on defeating an outgroup and may operate independently of [conspiracy theory] belief", the authors write.
In particular, they argued that chaotic motivations actually supersede those based in partisanship. The "motive for sharing a [conspiracy theory] is to "burn it all down" regardless of which party is in power and belief in the [conspiracy theory]", they added.
Content retrieved from: https://www.iflscience.com/conspiracy-theories-are-fueled-by-the-need-for-chaos-study-finds-70432.