The Rise and Fall of the Mormon King of Beaver Island
Published By admin with Comments 0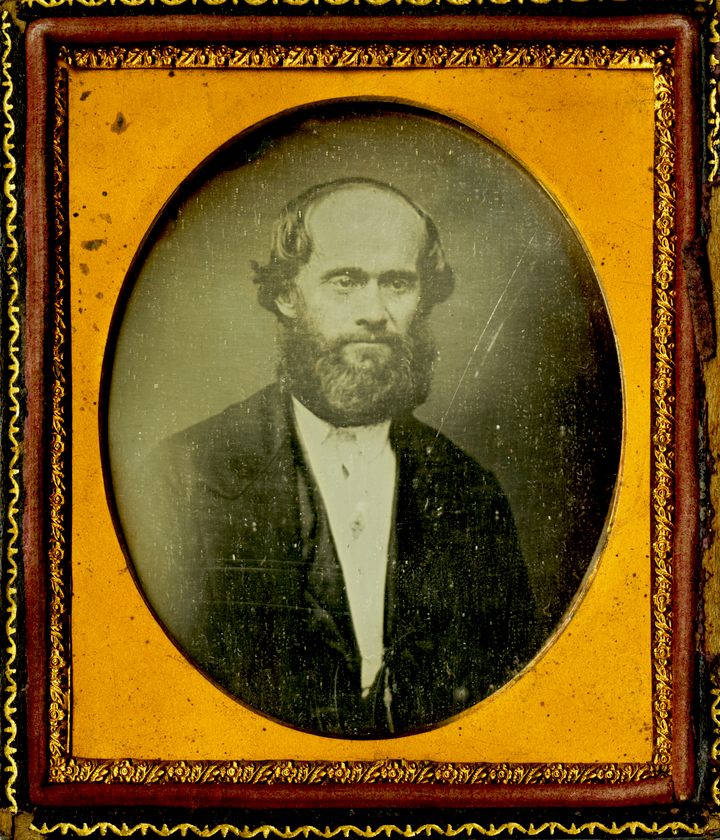 In the northern reaches of Lake Michigan, the Emerald Isle ferry—departing from Charlevoix at the northern tip of the Lower Peninsula—takes about two hours to reach the lake's largest island. As it approaches, homes, a lighthouse, and a red-roofed research center pop into focus amid dense forest. Docked boats herald the ferry with honks, and dogs bark from ship to shore. Upon arrival on Beaver Island, a lively community center and welcoming crowd beckon family and visitors ashore. On the island it's customary to wave, or at least lift a finger, for each passing vehicle—every single one.
"When it's just us, if someone doesn't wave to you it's like, 'Wow, what's that all about?'" says generational islander Garrett Cole, in a perfectly worn flannel, with a long white ponytail down his back.
It's the week of the normally sleepy island's summer music festival. There are only about 600 year-round residents, and the festival brings more than twice that to the wooded grounds in the middle of the island, where local vendors set up near three side-by-side stages. "What do you call people from Beaver Island?" a musician calls out from the left stage. "Lucky!" someone in the crowd shouts back. "Prisoners of paradise" is another answer sometimes offered.
Content retrieved from: https://www.atlasobscura.com/articles/dark-history-of-an-island-king.