South African Whistleblower at Centre of Hollywood Sex Cult Featured on The Vow
Published By admin with Comments 1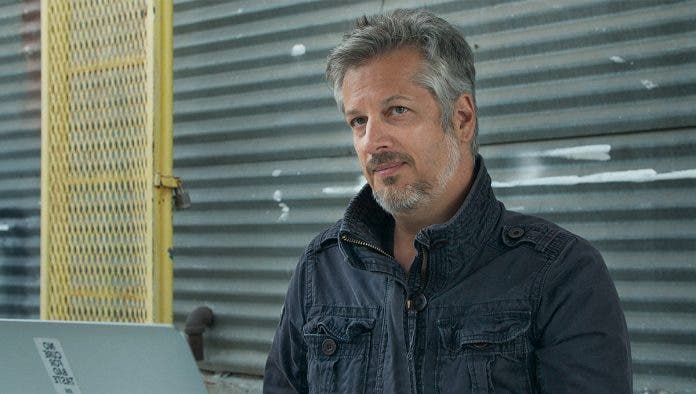 Born and raised in Johannesburg, Vicente joined NXIVM in 2005. After working as a cinematographer on films like Sarafina!, starring Whoopi Goldberg, Leleti Khumalo and Miriam Makeba, and Father Hood, starring Patrick Swayze and Halle Berry, Vicente co-directed the sleeper-hit documentary film What The Bleep Do We Know?! and its follow-up, What the Bleep!?: Down the Rabbit Hole, which brought him to the attention of NXIVM.
Shortly after the release of What the Bleep!?, Vicente was contacted by Raniere's partner, Barbara Bouchey, who, along with Salzman, hopped on the company Learjet to meet Vicente. "They said they loved my film… What else did I want to do?'" Vicente says in Season 1 of The Vow. "Which, of course, was, 'I want to make movies. I want to change the world.'"
"The impression I got from them," he says, "is, 'We will help you do all those things. We have the resources; we have the connections; we have the people.' Cause they have, like, billionaires in their group… There's an expression in Afrikaans: 'Met jou gat in die botter geland.' Which basically means, 'You landed with your ass in the butter.' And they said to me, 'Just come and take an intensive with us. Come and see what it is that we do.'"
Content retrieved from: https://www.sapeople.com/2022/12/08/south-african-whistleblower-at-centre-of-hollywood-sex-cult-featured-on-the-vow/.