'She left a trail of broken lives.' The chilling true story behind In The Clearing on Disney+.
Published By admin with Comments 0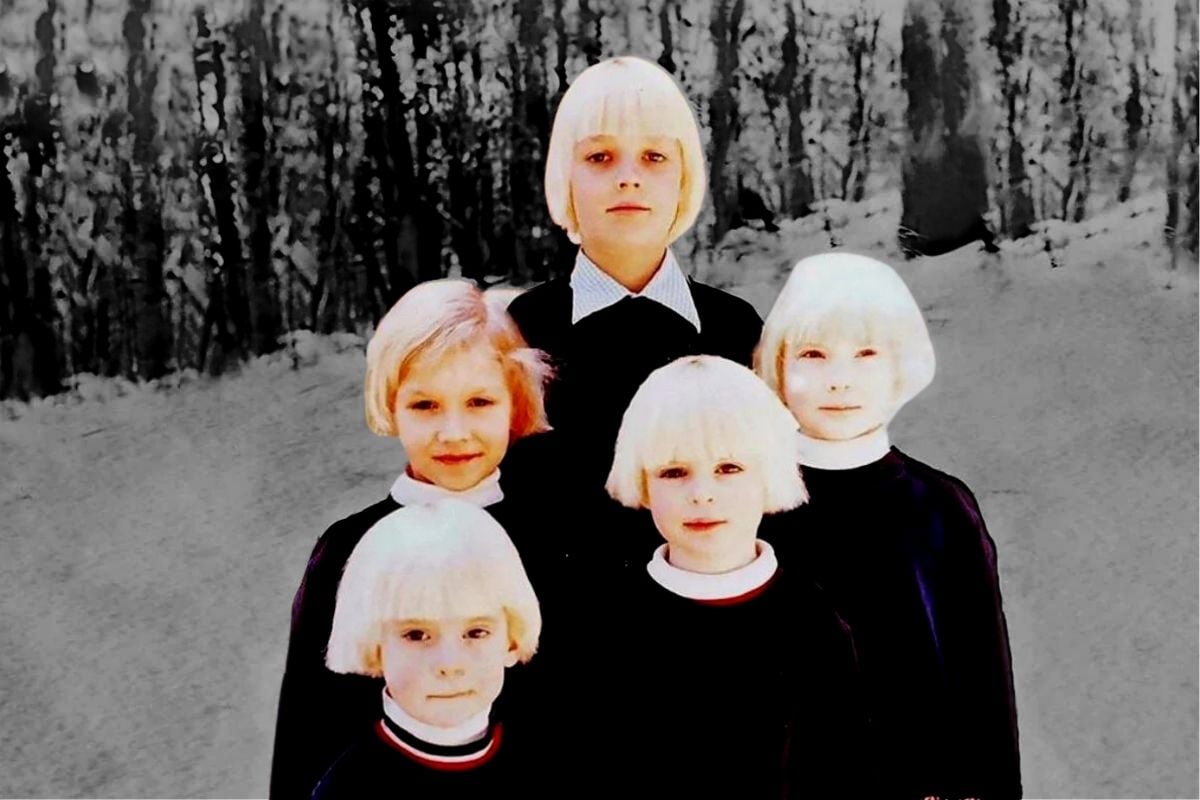 In 1987, the world learnt the disturbing story of Australian cult, The Family.
On a remote lakeside compound on the outskirts of Melbourne, lived 28 children, raised in virtual isolation, away from the rest of the world.
Groomed and abused, the kids were part of an experiment to create a "master race" that could save the world from Armageddon.
Led by a glamorous and charismatic yoga teacher, Anne Hamilton-Byrne, convinced her cult followers, that she was Jesus Christ in the female form.
As a mastermind behind an insidious cult, she preached a combination of Christianity, Buddhism, Hinduism and apocalyptic prophecy.
To date, Anne is one of the world's most famous cult leaders and her horrific crimes inspired the 2019 novel In The Clearing by J.P. Pomare — a fictionalised account of what life was like in The Family.
Pomare's story is now being memorialised on Disney+ in the upcoming Australian drama, The Clearing.
Anne and her husband Bill Hamilton-Byrne were both charismatic and beguiling. What began as yoga lessons for wealthy housewives quickly morphed into a cult, which would eventually be called The Family.
Founded in 1963, the children were collected through a range of adoption scams, birthed by cult members or donated by single mothers who had been manipulated to hand over their newborns. Once given to the sect, Anne would raise them as her own at their 'Kai Lama' property in Lake Eildon.
The kids were made to wear identical outfits, their hair bleached blonde and were often routinely beaten, dunked into cold water and treated poorly by the adult cult members as they were the only paternal figures they knew.
Content retrieved from: https://www.mamamia.com.au/the-family-cult-the-clearing/.