Lecture series explores Brocton's 19th century "cult"
Published By admin with Comments 0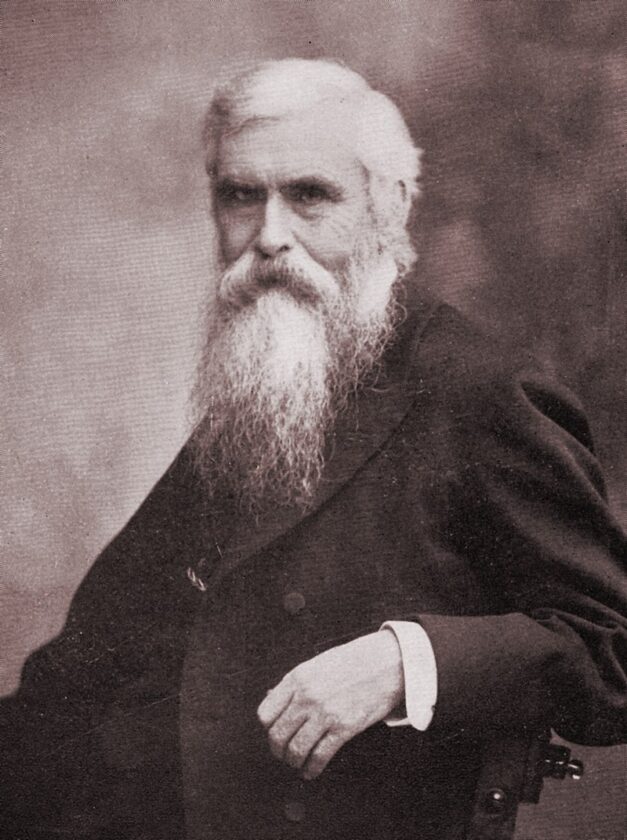 The 1891 Fredonia Opera House Performing Arts Center continues its free-admission Chautauqua County History Lecture Series at 7 p.m. Thursday with The Brotherhood of the New Life, presented by D.R. Barker History Museum Board President Jeff Adams and Archivist Catherine Oag-Miller.
This illustrated lecture provides a look at the complex history of the Brocton property now known as Vine Cliff and its time as the site of a "religious cult" called The Brotherhood of the New Life.
Adams and a group of researchers have explored the cult's charismatic leader, Thomas Lake Harris, and the varying reports of its purpose and operation, which range from grape-growing and wine-making to guiding a quest for spiritual fulfillment, in order to better understand the impact of this group on the citizens of Brocton and Portland.
The Brotherhood of the New Life sect, which occupied more than 2000 acres in Brocton, attracted a wide range of believers including British aristocracy, orthodox clergy, and even Japanese samurai students.
Adams and Oag-Miller will give this presentation, along with the current owner of the property, who will discuss his plans for its future.
Admission to the lecture is free, with donations gratefully accepted. Opera House programming is made possible, in part, by the New York State Council on the Arts with the support of the Office of the Governor and the New York State Legislature and by the United Arts Appeal of Chautauqua County.
Content retrieved from: https://www.observertoday.com/life/local-entertainment-news/2023/05/lecture-series-explores-broctons-19th-century-cult/.