Remembering '90s Cult Leaders Royall Jenkins and Dr. Malachi York: 7 Things to Know About The History
Published By admin with Comments 0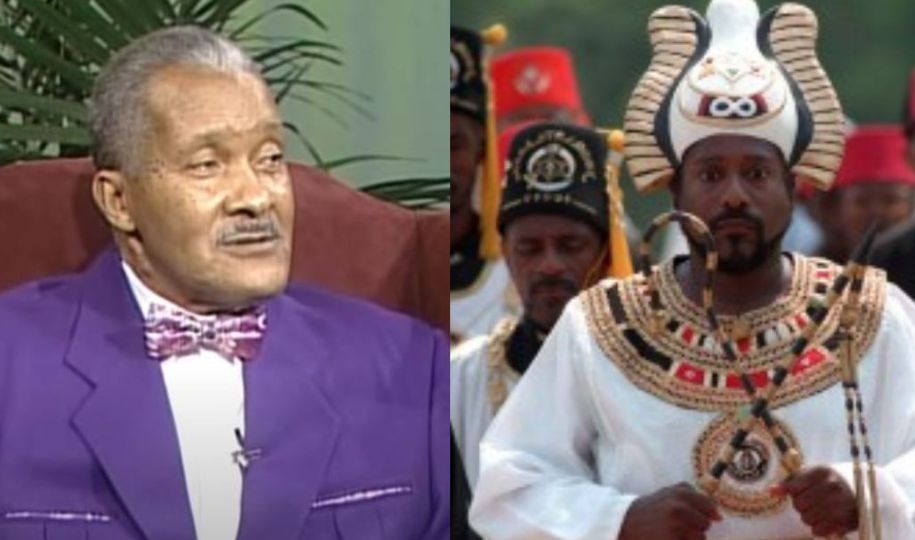 It's no surprise that Black Americans are religious people. Black Americans are more likely to pray, say grace, and attend church than other racial groups, found one study. According to new Deseret News/Marist Poll research, nearly half of African Americans say they attend church at least weekly, and two-thirds pray every day. Three-quarters of African Americans believe in God as described in the Bible, compared to just half of whites and Latinos. And in looking to connect with spiritual organizations, sometimes Black Americans may fall into cults, such as the ones led by Royall Jenkins and Dr. Malachi York. Both were major cultural leaders in the 1990s.
Here are seven things to know about history.
1. Cult leader Malachi Z. York
Dwight D. York, or Malachi Z. York, has a long line of adjectives behind his name. But what he is most known for is being the creator and leader of the Black Power group United Nuwaubian Nation of Moors, or Nuwaubians. Some have referred to the group as a cult due to its religious teachings, but it was also called a Black empowerment organization.
York began his ministry in the late 1960s. In 1967, he was preaching to the "Ansaaru Allah" (African Americans) in Brooklyn, New York, in the midst of the Black Power movement. His teachings were based on pseudo-Islamic themes and Judaism (Nubian Islamic Hebrews). Later he developed a focus centered around "Ancient Egypt," combining ideas drawn from Black nationalism, cryptozoological and UFO religions, and popular conspiracy theory.
Content retrieved from: https://moguldom.com/446247/remembering-90s-cult-leaders-royall-jenkins-and-dr-malachi-york-7-things-to-know-about-the-history/.