QAnon's 'Queen of Canada' sets up camp in the Sault
Published By admin with Comments 0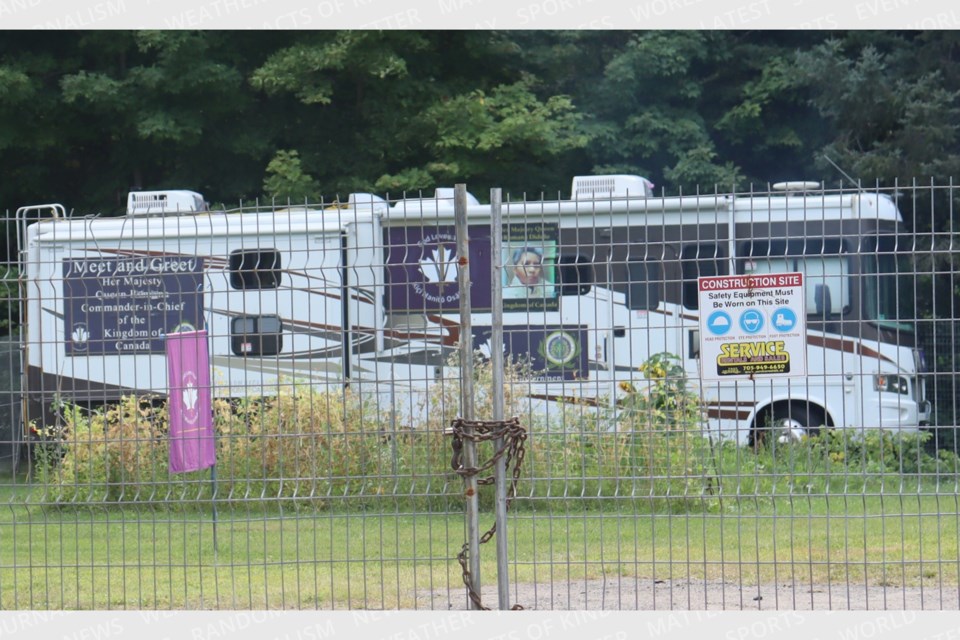 One of the most recognized names in the online conspiracy group QAnon is believed to be in Sault Ste. Marie this weekend.
Proclaiming herself as the "Queen of Canada," Romana Didulo and several of her supporters have set up a fenced-in base on Landslide Road near the corner of Fish Hatchery Road within the last 48 hours.
Didulo's rise in the far-right QAnon movement peaked during the pandemic when her followers began handing out cease-and-desist letters across Canada on her behalf, demanding an end to all COVID-related restrictions.
The self-proclaimed queen has even called on her followers to execute healthcare workers, politicians, and other dignitaries who support the vaccine.
She has also issued "decrees" that she claims cancel people's debts. As a result, some followers have had their water or electricity shut off — or lost their homes.
Content retrieved from: https://www.sootoday.com/local-news/qanons-queen-of-canada-sets-up-camp-in-the-sault-7429901.