How Scientology tore apart two Jewish brothers from San Jose
Published By admin with Comments 0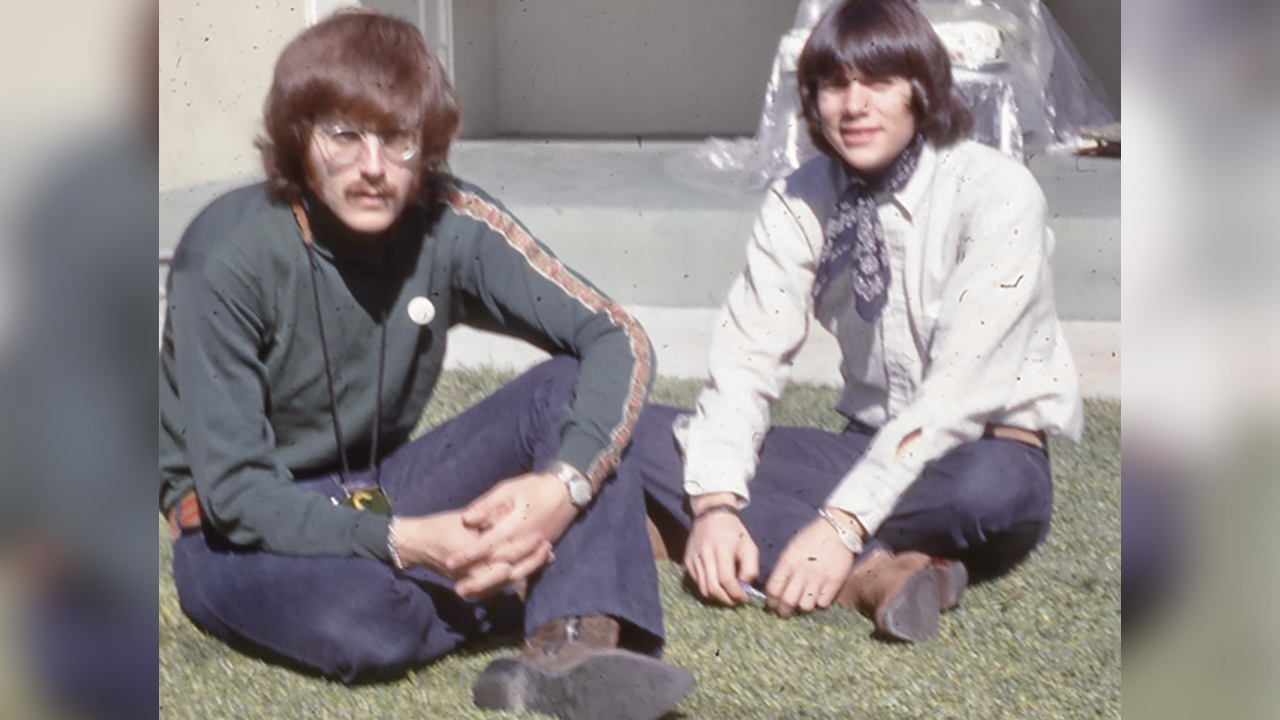 When Geoff Levin and Robbie Levin discovered the Church of Scientology in the 1960s, the brothers felt immediately comfortable, in part, because so many Jews were already involved.
"I noticed it right away," Robbie said in an interview. Geoff added, "There was a camaraderie and sense of humor and immediate bond. The Jews who went into Scientology never discarded their Judaism. Only if you chose not to come to an event on Saturday would it become a conflict."
A new documentary, "Brothers Broken," tells the story of how they got into — and out of — the church. The documentary will premiere at the Cinequest Film Festival on Sunday, Aug. 20, in San Jose. It will also screen on Saturday, Aug. 26, in Mountain View.
The brothers, who are now in their mid-70s, had a typical Jewish upbringing in San Jose. Their family, which leaned toward Conservative practice, attended the city's Reform Temple Emanu-El in the 1950s. The family observed the holidays, and both brothers celebrated their bar mitzvahs.
Content retrieved from: https://jweekly.com/2023/08/17/2-jewish-brothers-from-san-jose-show-how-scientology-crushed-them/.