Police Dismantle Sexually Abusive "Shamanic" Sect in Spain
Published By admin with Comments 0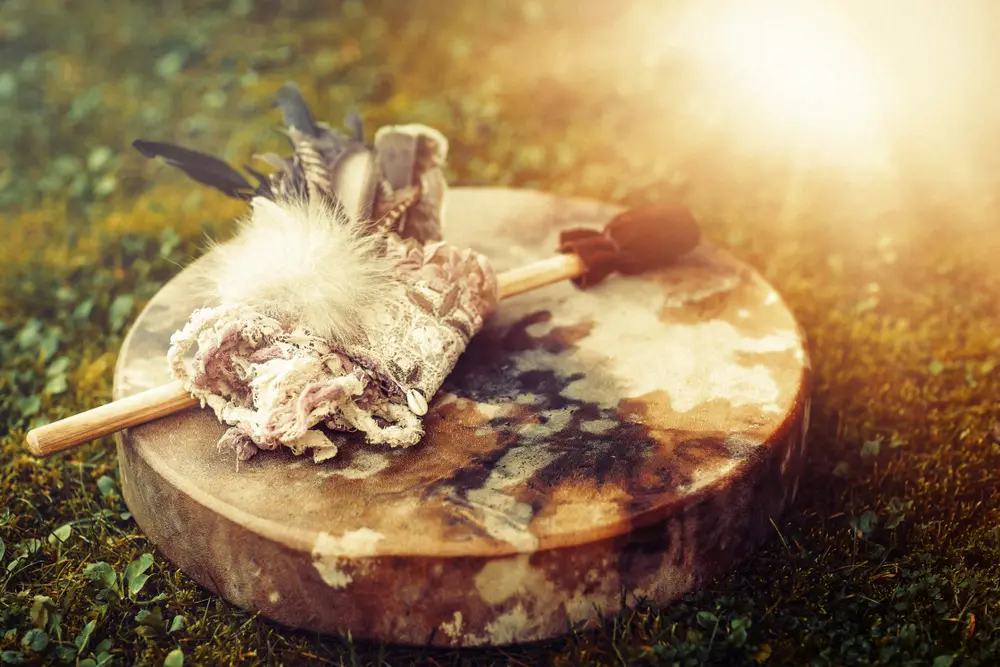 At least a hundred young people may have been sexually abused by a "shamanic" sect in Spain that allegedly used various kinds of drugs and made followers pay as much as €10,000 to access the heads of the group.
The Spanish Civil Guard dismantled the sect, according to a report from the newspaper El Mundo, arresting three leaders of the group who had been carrying out their shamanistic practice for years.
The three leaders—the "teacher", her husband, and another individual—have been accused of various crimes, including sexual assault and illicit association.
Investigators believe there may be at least a hundred victims of the three perpetrators, and state that there may be victims in several provinces including Tarragona, Castellón, and Barcelona.
The sect is believed to have operated by recruiting young people, usually around the age of 20, who were suffering from emotional or personal problems at the time, though some of those recruited into the group may have been minors when they first started.
An investigation into the group started after several former members reported the activities of the sect to Spanish police, claiming that the sect had used hallucinogenic drugs in connection with "shamanic rituals" as well as practised "sexual therapies".
Content retrieved from: https://europeanconservative.com/articles/news/police-dismantle-sexually-abusive-shamanic-sect-in-spain/.