How Tom Cruise Got Us to Forget About His Scientology Ties
Published By admin with Comments 0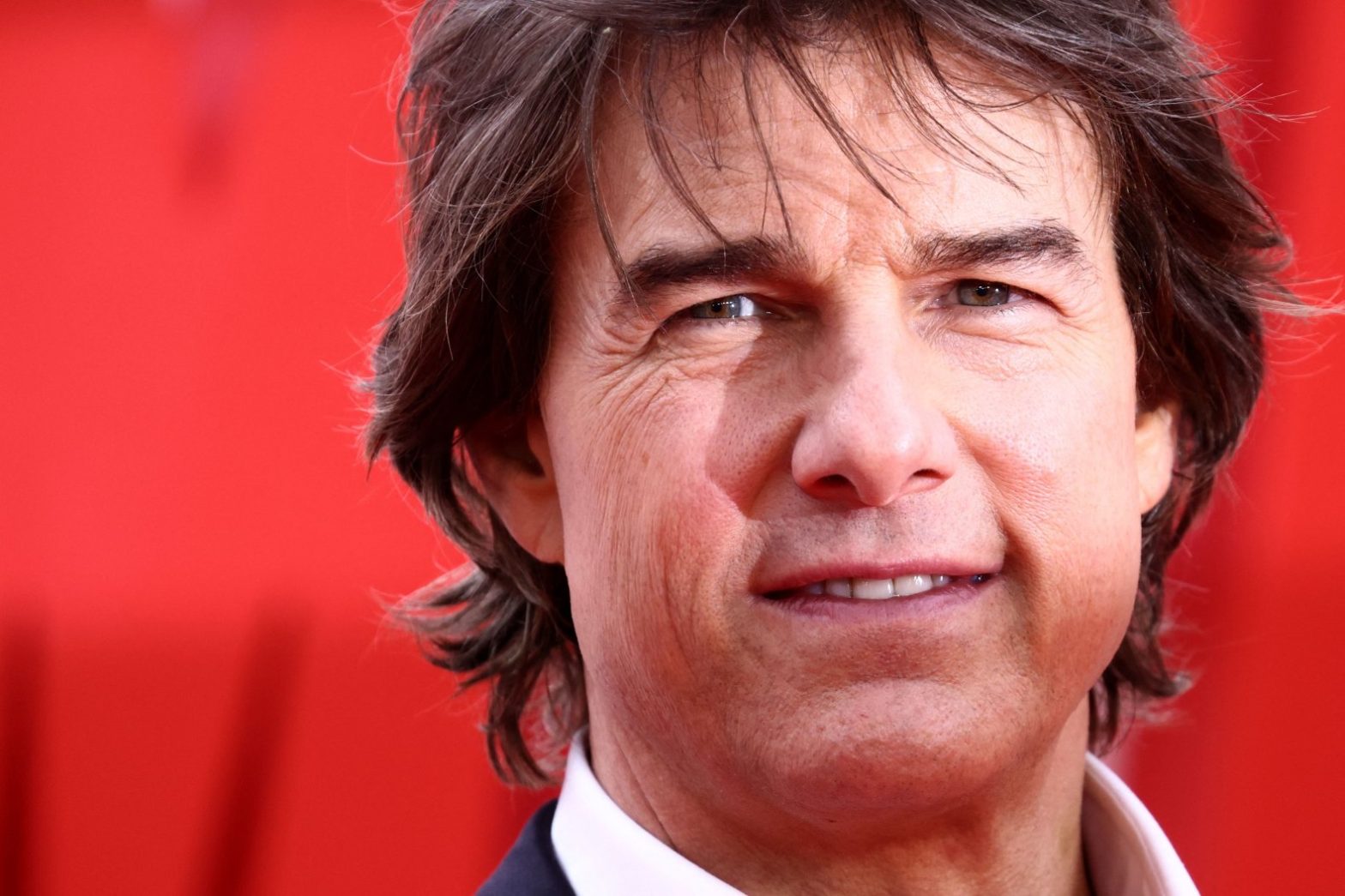 There are movie stars and then there is Tom Cruise. Forty years a star, enough classics to make listing even a few here pointless, and, now, someone who can stake a legitimate claim to saving Hollywood (or at least jolting some life into that lazy, bloated monstrosity). Last year's Top Gun: Maverick, with its millions at the box office, helped rescue the movies and movie theaters from the brink of Covid-19 and streaming. This year's Mission: Impossible – Dead Reckoning Part One, the seventh and ostensibly penultimate installment of the secret agent series, should reach similar heights. Tom Cruise is as big as he's ever been — a feat as staggering as any Ethan Hunt stunt.
Because then there's all the other stuff. The Scientology of it all. The Church's interminable history of alleged abuses and misconduct and Cruise's status as its most prominent figure, a high-ranking member with deep ties to leader David Miscavige. Cruise has been a Scientologist for nearly as long as he's been a star, his introduction to the Church reportedly brokered around 1986 (the same year Top Gun came out) by his first wife Mimi Rogers. A lot has allegedly happened in that time, from the harrowing accusations against the Church itself (abuse, trafficking, forced labor, to name a few, all of which the Church has denied), to the various claims about Cruise's relationship with it (the alleged arrangement of romantic partners, for one, which the Church has also denied).
And yet, none of it's ever really caught up with Cruise, let alone dragged him down. Even Alex Gibney, who directed the damning Scientology doc Going Clear (based on Lawrence Wright's book of the same name), admitted to Rolling Stone recently that he was "surprised" Cruise had avoided any kind of reckoning.
"There are stories about him that, if one could get people to go on the record, would be shocking," Gibney said. "But they have to be willing to do it. And so far, they haven't been." (Cruise did not respond to a request for comment.)
Content retrieved from: https://www.rollingstone.com/tv-movies/tv-movie-features/tom-cruise-scientology-mission-impossible-dead-reckoning-movie-savior-1234789015/.