NYC's Odyssey Study Group 'cult' that held 'fight clubs' sues over tell-all book
Published By admin with Comments 0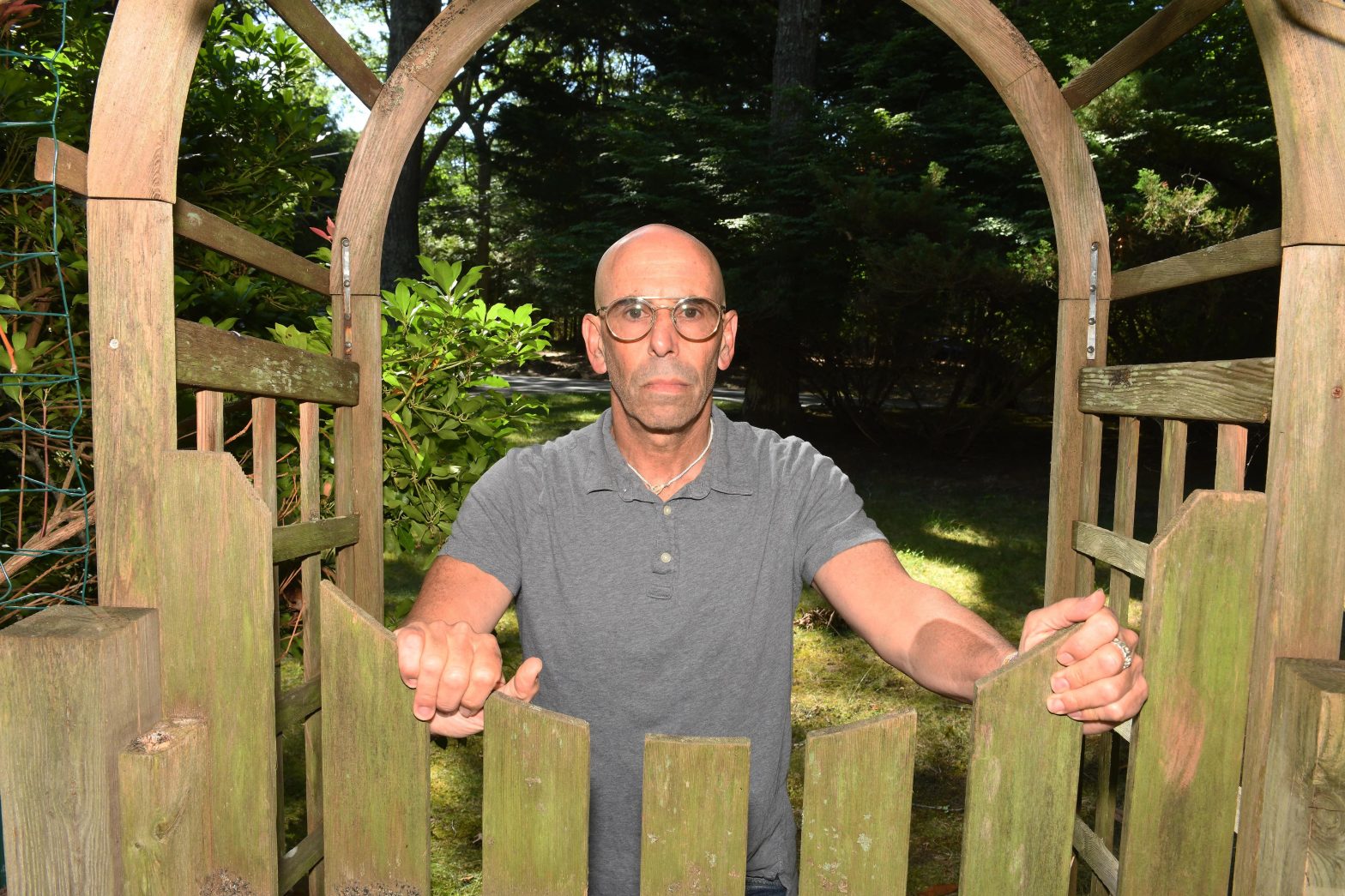 A Manhattan cult is suing a former member who wrote an explosive tell-all book and compared the group's founder to murderous svengali Jim Jones.
Odyssey Study Group Horn 's former leader Gans Horn swindled inheritances, systematically terrorized members and was "every bit as demented" as Jones, former OSG member Spencer Schneider claimed in a July 2022 memoir. Jones, Leader of the Peoples Temple cult, killed more than 900 followers at Jonestown in a 1978 mass murder-suicide.
Schneider, 63, has "bedeviled" the Odyssey Study Group ever since he left in 2012, including falsely branding it a "sinister cult" that manipulated, abused and took advantage of its members, according to a July 5 Manhattan Supreme Court lawsuit the group filed against him.
But the book was the last straw, the group claimed.
Content retrieved from: https://nypost.com/2023/07/15/nycs-odyssey-study-group-cult-sues-over-tell-all-book/.