New Orleans priest admits to sex abuse in sealed deposition, source says
Published By admin with Comments 0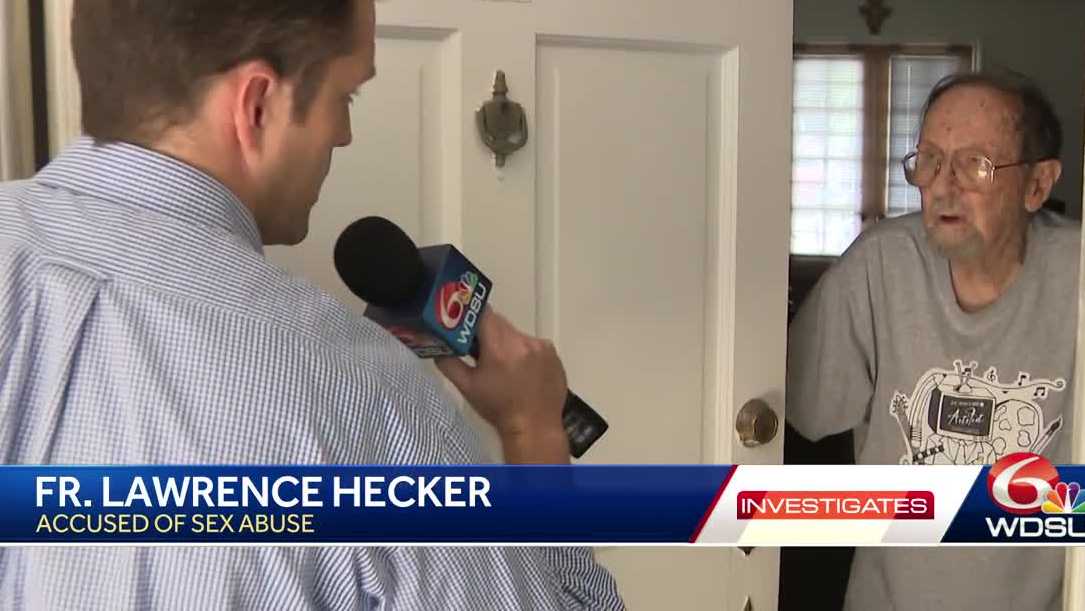 Alleged victims of a former priest accused of sexually abusing children are fighting for a sealed deposition to be made public.
A source who viewed the deposition before it was sealed tells WDSU Investigates Lawrence Hecker admits to the alleged abuse in the deposition.
Hecker has never been charged with a crime or arrested.
One alleged victim tells WDSU Investigates that the alleged abuse started in the 1960s.
The archdiocese says the records were sealed after they filed bankruptcy.
Although the record is sealed, sources say Hecker admitted to the alleged abuse in the deposition.
The Archdiocese of New Orleans says the archbishop is doing everything he can to keep kids safe.
The archdiocese handed over a zip drive linked to Hecker to District Attorney Jason Williams.
Content retrieved from: https://www.wdsu.com/article/priest-admits-to-sex-abuse-in-sealed-deposition-source-says/44274044.