Vatican's secretary of state: Clerical abuse not linked to homosexuality
Published By admin with Comments 0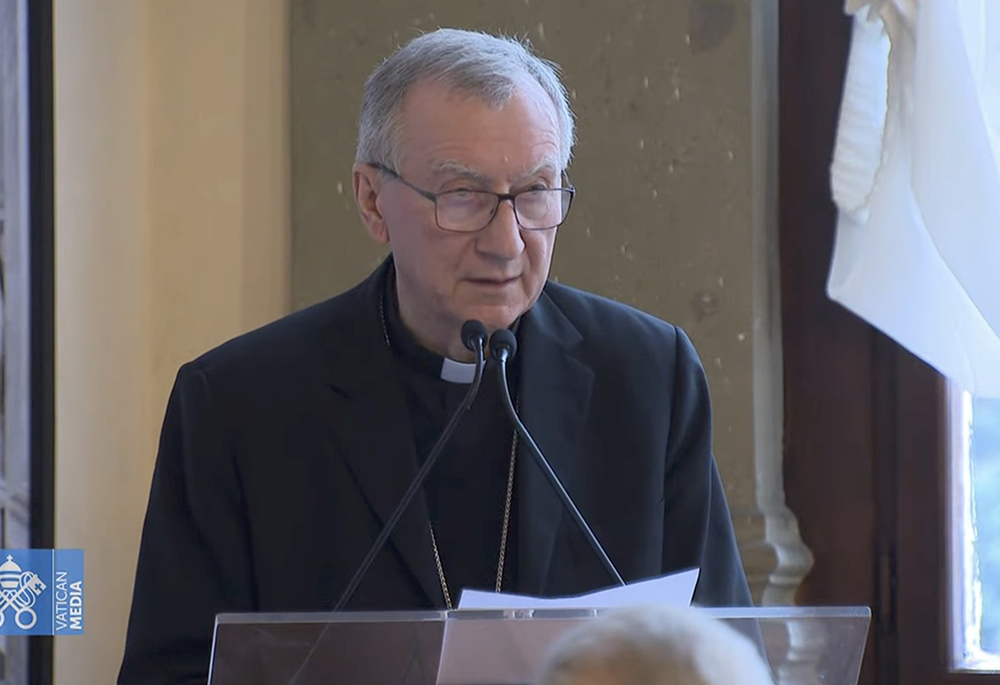 The Vatican's secretary of state has dismissed the claim that clergy sexual abuse is linked to homosexuality, labeling it a "serious and scientifically untenable association."
"Homosexual orientation cannot be considered as either cause or aspect typical of the abuser, even more so when it is decoupled from the general arrangement of the person," wrote Italian Cardinal Pietro Parolin.
The cardinal's remarks were published as the preface to a new book, Il dolore della Chiesa di fronte agli abusi ("The Pain of the Church in the Face of Abuse"), a volume that includes contributions from a number of Catholic theologians, psychologists and other experts on clergy sexual abuse.
Yet while the cardinal's reflections are notable coming from the second-highest ranking person in the Vatican and indirectly push against claims from a number of right-wing prelates and activists who have repeatedly tried to tie clergy abuse to homosexuality, they are consistent with leading scientific findings on the origins of abuse.
The 2011 John Jay College of Criminal Justice study, which was commissioned by the U.S. bishops' conference, found no correlation between homosexual identity and the sexual abuse of minors. Nor did the report find that homosexual priests were more likely to abuse minors than heterosexual priests, which is consistent with the findings of other studies.
Despite pressure from a number of traditionalists and conservative Catholics, who have tried to draw a connection between homosexuality and clerical abuse and to push for a crackdown against gay priests, the Vatican, under Pope Francis, has repeatedly rejected the association.
Content retrieved from: https://www.ncronline.org/vatican/vatican-news/vaticans-secretary-state-clerical-abuse-not-linked-homosexuality.