Selling cosmetics through a MLM earned me a Lexus—and ruined my life
Published By admin with Comments 0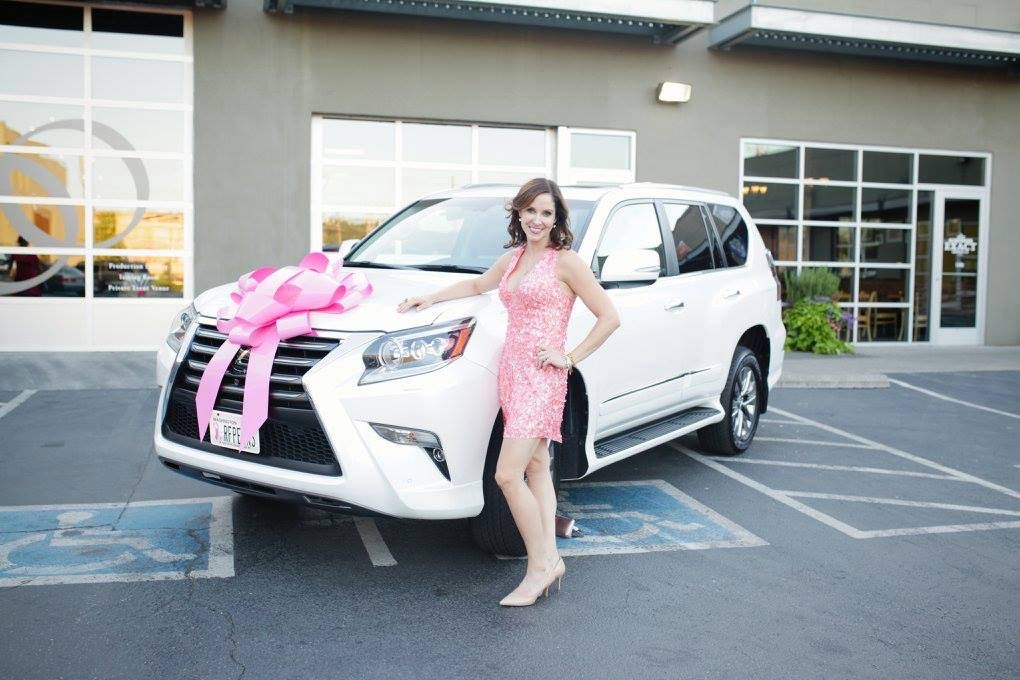 The day Emily Paulson was awarded her new Lexus — gleaming white, topped with a big red bow and a vanity plate reading FREECAR — she was surrounded by more than 100 women with their iPhones aloft, eagerly snapping photos. Later, they would post them to social media with tags like #liveyourdreams, #successstartshere and #bossbabe.
She had reached the upper echelons of popular beauty and skincare company as a direct-sales consultant: selling the products, but also the lifestyle, to other women.
Emily was making making tens of thousands of dollars a month, frequently traveling to conventions across the country and seen as the model success story by the other consultants photographing her and hoping to be just like her.
The company car, however, wasn't exactly free. Paulson was responsible for the down payment, title and registration. She had shelled out nearly $10,000 of her own money for the party's catering, alcohol and an Instagrammable donut truck.
And minutes after she pulled off that giant red bow and drove away, Emily was arrested for driving under the influence.
For Paulson, now 43, that Instagram-versus-reality situation is why she wrote the book "Hey, Hun: Sales, Sisterhood, Supremacy, and the other Lies Behind Multilevel Marketing" (Row House Publishing, out now).
"There are a lot of people out there who feel embarrassed at being a part of multilevel marketing, who feel controlled and who feel it was their fault that they got caught up in this, but they aren't talking about it," Paulson told The Post. "This is why I had to write the book."
And while the DUI episode was the impetus she needed to get sober, it wasn't the impetus she needed to quit Rejuvinat — the fake name she gives her MLM employer in the book.
In a weird way, the DUI only increased Paulson's motivation for selling success.
Content retrieved from: https://nypost.com/2023/06/21/book-hey-hun-exposes-the-ugly-side-of-multilevel-marketing/.