Lori Vallow trial: What to know about 'cult mom' accused of killing 2 kids, husband's ex-wife
Published By admin with Comments 0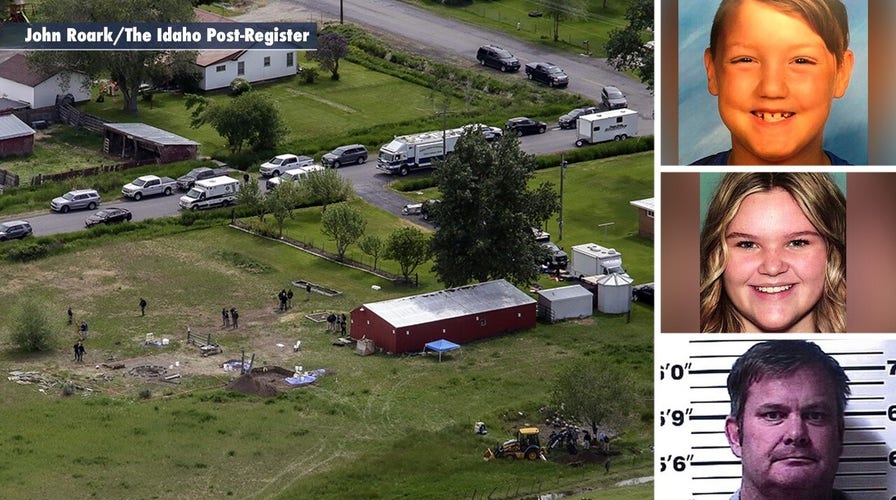 The murder trial for so-called "cult mom" Lori Vallow began with jury selection Monday, nearly three years since two of her children were found dead and buried on her husband's rural Idaho property in 2020.
Vallow and her husband, Chad Daybell, both religious conspiracists, are accused of killing her children, 7-year-old J.J. Vallow and 17-year-old Tylee Ryan, and Daybell's ex-wife, Tammy, between September and October 2019.
"It was just getting crazier and crazier," Richard Robertson, a private investigator hired to work Vallow's case in 2019, told Fox News Digital of the series of bizarre events that unfolded leading up to her 2020 arrest.
Robertson was initially hired to find Vallow and her late brother, Alex Cox, after they were accused of plotting a drive-by shooting in Arizona in July 2019.
Once Robertson found Vallow and Cox in Idaho, J.J. Vallow's grandparents asked the private investigator if he had seen any children over the course of his investigation, which is when he began searching for the missing 7-year-old and his sister, who went missing in Idaho in September 2019.
Content retrieved from: https://www.foxnews.com/us/lori-vallow-trial-what-know-about-cult-mom-accused-killing-two-kids-husbands-ex-wife.