EXCLUSIVE: 'Life coaching' group that 'exploited vulnerable victims' made £2.4m from mentoring schemes with half paid to 'wealthy' boss before court shut organisation down
Published By admin with Comments 0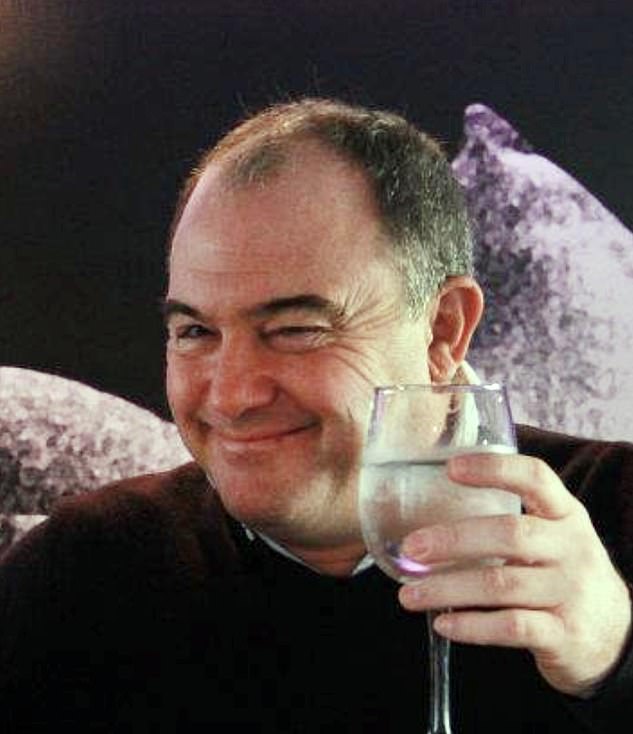 A middle-class life-coaching group accused of abusing, exploiting and fleecing vulnerable victims made £2.4million from its mentoring schemes – without declaring a penny.
Over half of Lighthouse International Group's takings were paid out to its boss Paul Waugh, who lives in a £2million country estate, drives a Range Rover with plates bearing the initials of his group and claims to be 'very connected' in government.
A High Court judge wound up his organisation this week after hearing that despite the 'substantial sums' it received for its mentoring, between 2013 and 2022 it filed accounts claiming it was either dormant or had no assets and had failed to register for VAT despite being eligible since 2017.
Lighthouse also had 'no transparency' and 'blatantly failed to cooperate' with a nine-month Insolvency Service investigation into its finances which followed a Mail expose of the group, the court heard.
Mr Waugh claimed Lighthouse's life coaching programmes could 'optimise results in your life, in direct proportion to your investment of time, money and effort'.
Content retrieved from: https://www.dailymail.co.uk/news/article-11938071/Life-coaching-group-2-4M-exploiting-vulnerable-victims-mentoring-schemes.html.