Linda Kasabian, Manson Family member who helped send cult leader to prison, dead at 73
Published By admin with Comments 1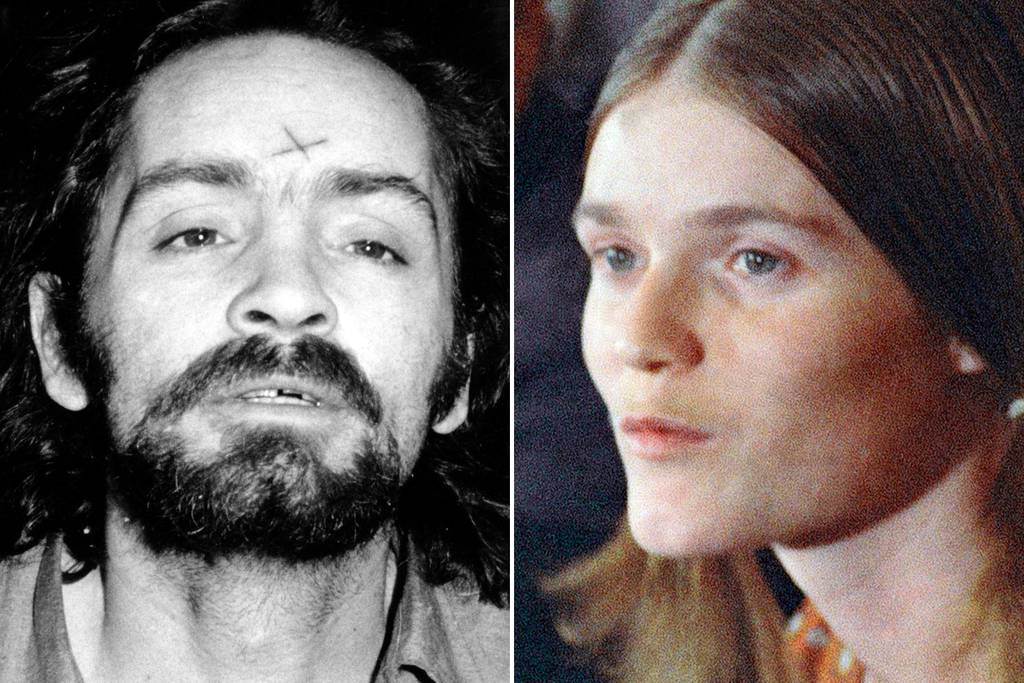 Linda Kasabian, a member of the Manson Family cult whose testimony helped send Charles Manson to prison, died last month in Washington state at the age of 73, her recently obtained death certificate shows.
Kasabian, who had changed her last name to Chiochios, died on Jan. 21 at a hospital in Tacoma, Wash. Her body has since been cremated, but no cause of death was revealed according, according to her death certificate, which was reviewed by TMZ.
Even though the Maine-born cult follower was present for the seven murders carried out by the Manson Family in Los Angeles in August 1969, she received immunity at Manson's 1970-71 trial after agreeing to serve as a key witness.
Over the course of 18 days of testimony, Kasabian testified how fellow cult members Charles "Tex" Watson, Patricia Krenwinkel and Susan Atkins shot and stabbed five victims at the Benedict Canyon home of Hollywood star Sharon Tate and her husband, Polish film director Roman Polanski — including Tate, who was nearly nine months pregnant.
As a chief witness for the prosecution, Kasabian recounted the murders in gruesome detail. She also testified that, on the following night, she drove the same group to the Los Angeles home of supermarket executive Leno La Bianca and his wife, Rosemary, where they were also killed.
Kasabian's dramatic testimony ultimately led to the conviction of cult followers Watson, Krenwinkel and Atkins — as well as their leader Manson, who died in prison in 2017 at the age of 83.
In 2009, Kasabian was a guest on CNN's "Larry King Life," during a special episode marking 40 years of the Manson Murders.
While wearing a disguise to protect her identity, Kasabian recalled the August 1969 murders and said she had since learned to live with "my own feelings of shame and guilt," and was "on a path of healing and rehabilitation."
Content retrieved from: https://www.nydailynews.com/news/national/ny-linda-kasabian-dead-charles-manson-20230228-iirjso2oibgc3kadubl5orpf5e-story.html.