K-pop singer admits cult affiliation, vows to cut ties: Dispatch
Published By admin with Comments 0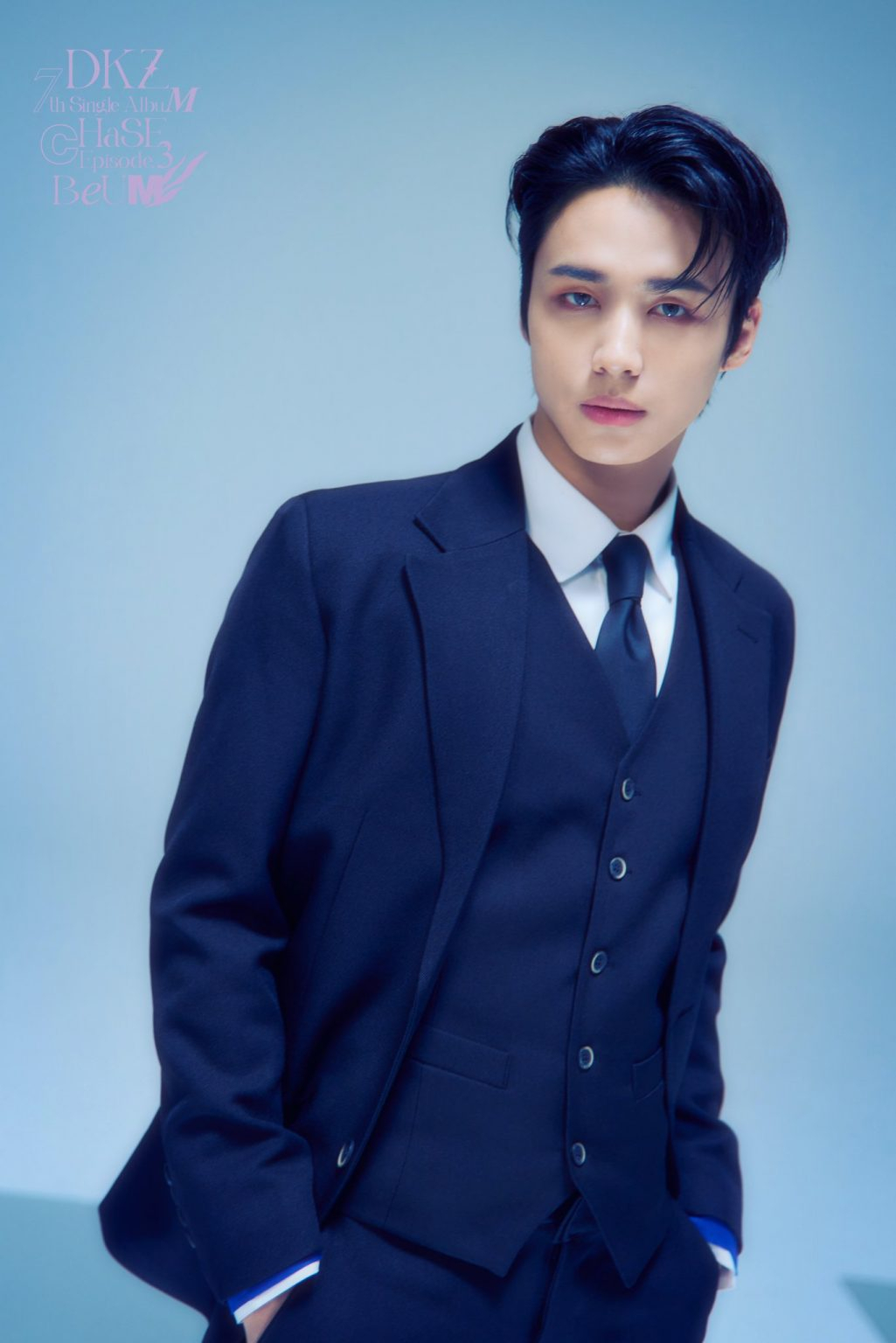 Kyoungyoon, a member of the K-pop band DKZ, has admitted his affiliation to scandal-ridden cult JMS, but denied he attempted to spread the religious beliefs to his bandmates.
Local entertainment outlet Dispatch on Monday released an exclusive interview with Kyoungyoon and his parents, through which the K-pop singer broke his silence about his connection to Christian Gospel Mission, better known as Jesus Morning Star. The interview comes around a week after Kyoungyoon initially denied that he was aware his family was a part of JMS.
JMS has been at the center of shocking revelations in Netflix's latest documentary series, "In the Name of God: A Holy Betrayal," that alleged cult leader Jeong Myeong-seok raped women and sexually assaulted his followers.
Kyoungyoon's affiliation with the cult was exposed after his parents' cafe in North Gyeongsang Province was discovered among the list of businesses suspected of having ties to JMS.
In the interview, Kyoungyoon said he was born into a JMS family and had always been a part of the religious group for as long as he could remember.
"I didn't get the chance to choose my religion because my family believed in it (JMS)," the 23-year-old said.
At first, he tagged along with his mom on the weekends when she went to pray at her sister's house. Kyoungyoon's aunt is a JMS pastor, the DKZ member revealed in the interview.
"My aunt said JMS (Jeong) was the Lord's messenger. She described him as a great person who had read the bible 2,000 times," he said.
Content retrieved from: https://www.koreaherald.com/view.php?ud=20230314000753.