Judge to rule on death penalty, evidence motions as Lori Daybell murder trial inches closer
Published By admin with Comments 0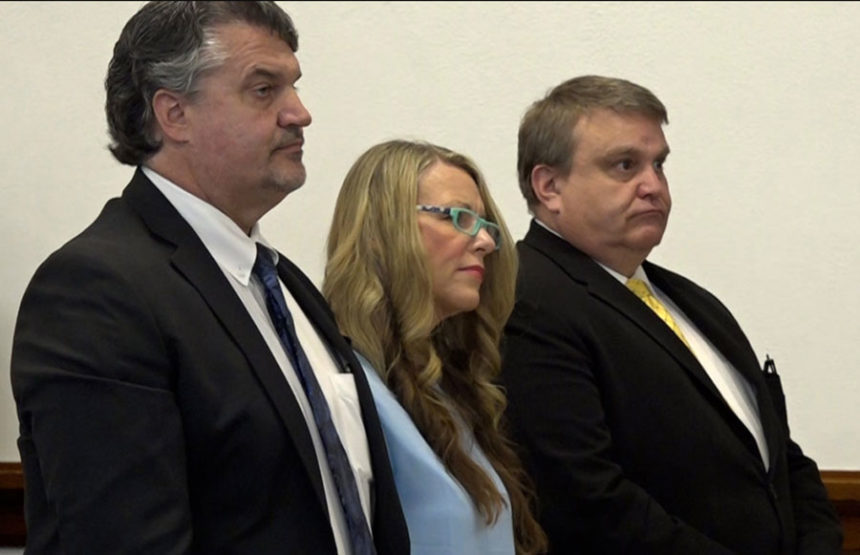 ST. ANTHONY — A judge will issue a decision next week on three motions in the Lori Vallow Daybell case as the trial is set to begin in less than three weeks.
District Judge Steven Boyce heard oral arguments Wednesday on motions filed by Jim Archibald and John Thomas, Daybell's attorneys. She and her husband Chad Daybell are charged with multiple counts of first-degree murder and conspiracy to commit murder for the deaths of 7-year-old Joshua "JJ" Vallow and 16-year-old Tylee Ryan – two of Lori's children – along with Chad's previous wife, Tammy Daybell.
In a motion to compel, Daybell's attorneys asked for prosecutors to turn over all written and recorded statements made by Chad while in custody.
Thomas acknowledged that on Monday, he received approximately 3,000 phone calls and recordings of five in-custody visits involving Chad. Thomas did not specify who Chad was speaking or visiting with or when the calls and visits were made.
"Obviously we are very close to the commencement of trial in this so we have limited time to get through these," Thomas said.
When asked by Boyce if prosecutors are confident all previously recorded conversations have been turned over to Daybell's defense team, Fremont County Prosecuting Attorney Lindsey Blake said yes.
Content retrieved from: https://www.eastidahonews.com/2023/03/judge-to-rule-on-death-penalty-evidence-motions-as-lori-daybell-murder-trial-inches-closer/.