Joaquin Phoenix, Michelle Pfeiffer, Rose McGowan among Hollywood stars linked to cults
Published By admin with Comments 0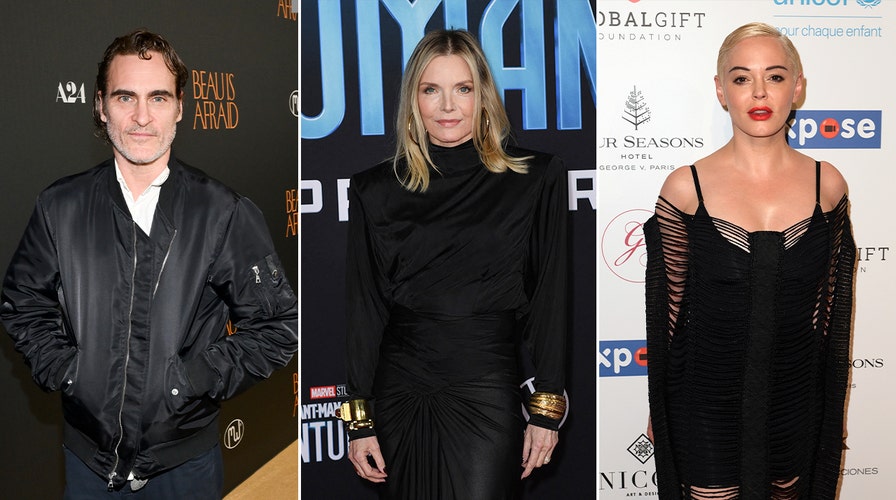 When someone thinks of a celebrity's lifestyle, lavish luxuries, unlimited wealth and spotless dream homes come to mind.
The lives of stars can take a turn like anyone else's. Sometimes, even the biggest stars can find themselves wrapped up in the wrong crowd – or worse, a cult.
Here are some celebrities who have experiences in cults, either growing up in them or choosing to join them as adults.
Content retrieved from: https://www.foxnews.com/entertainment/joaquin-phoenix-michelle-pfeiffer-rose-mcgowan-among-hollywood-stars-linked-cults.