Investigations open into death of baby within polygamous sect
Published By admin with Comments 0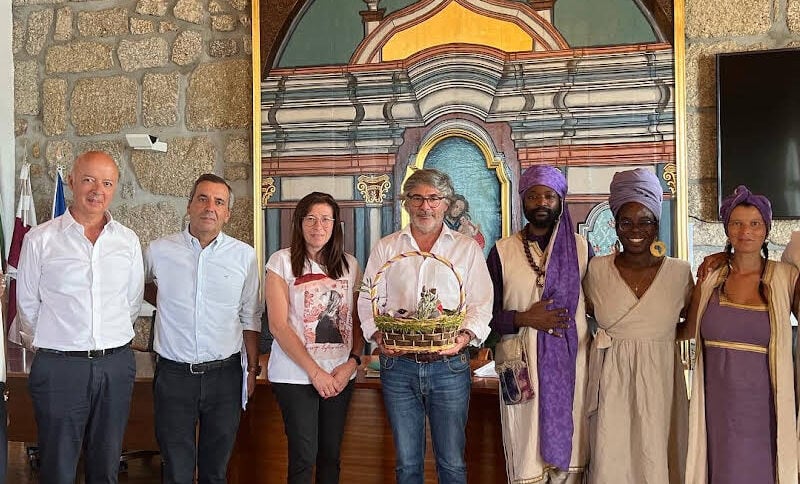 Investigations have opened into the death of a 13-month-old baby in the self-styled Kingdom of Pineal, a sect based in Oliveira do Hospital, central Portugal.Samsara was born on February 11, 2021 and died in March of 2022 – due to alleged health problems, explain reports.The infant was never seen at any Portuguese health centre, and there are no reports of her having been attended by a doctor.Following her death, she was cremated in a ceremony performed by sect members and her ashes cast into "a river".According to Correio da Manhã, Samsara's birth was never 'registered' with authorities. She was the daughter of the leader of the sect 'Água Akhabi Pinheiro' (real name reportedly Martin Junior Kenny, described in some reports as a former chef from the UK) and a Polish woman going by the name of Shakti.Had there been no 'anonymous report' of Samsara's short life and cremation, Portuguese authorities would almost certainly not be investigating any of it. But – again according to Correio da Manhã – the Portuguese parents of a young woman living in the sect (with a seven month old daughter herself) are supremely concerned by what has been allowed to go on, with very little in the way of 'normal controls'.
Since the concerns registered by these parents, and others in the immediate area, media interest in 'the Kingdom of Pineal' has heightened.
The local town council has made a complaint to child protection services – because of the number of children living within the sect, and the fact that none of them go to local schools, attend health centres, appear to have any 'generally accepted' medical check-ups. But beyond that, very little is moving forwards.
Content retrieved from: https://www.portugalresident.com/investigations-open-into-death-of-baby-within-polygamous-sect/.