Chad Daybell's murder trial could possibly start June 2024
Published By admin with Comments 0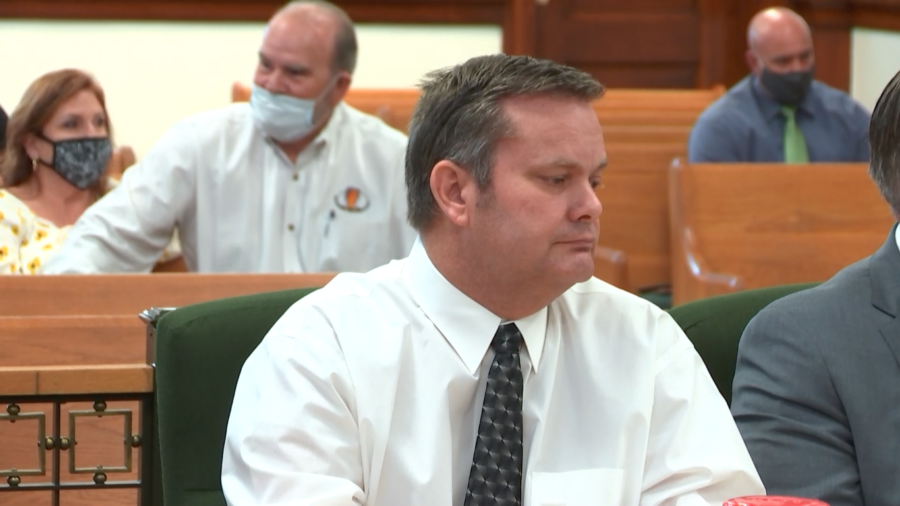 BOISE, Idaho — A scheduling conference was held Thursday in Boise for Chad Daybell, who appeared virtually from a jail in Fremont County, Idaho.
The hearing began after day 17 of testimony wrapped in the Lori Vallow Daybell murder trial.
Idaho prosecutor Lindsey Blake said they estimate Daybell's trial will last eight or nine weeks.
She said the state worries about starting toward the end of the year with holidays and things. John Prior, Daybell's attorney, also raised concern about starting in the fall. He then proposed May 12, 2024.
Prior went on to say that he anticipates the trial will take 10 to 12 weeks — time to pick jury, time for state to put on their case, time for Prior to put on his case, and the mitigation phase. He also said he has seven or eight experts that he will be calling during the trial, in addition to whatever experts Vallow Daybell's lawyer, Jim Archibald, and his team call.
Prior added that Daybell will need time to review all of the audio from Vallow Daybell's ongoing murder trial.
Another issue that was brought up, this time by Judge Steven Boyce, was about additional testing that needed to be conducted on DNA evidence.
Ultimately, a firm trial date was not set, but the court will be looking at June 2024 as a possibility.
Content retrieved from: https://ksltv.com/547178/chad-daybells-murder-trial-could-possibly-start-june-2024/.