Judge rules jurors in Lori Daybell trial won't hear secret recordings of her and Chad Daybell
Published By admin with Comments 0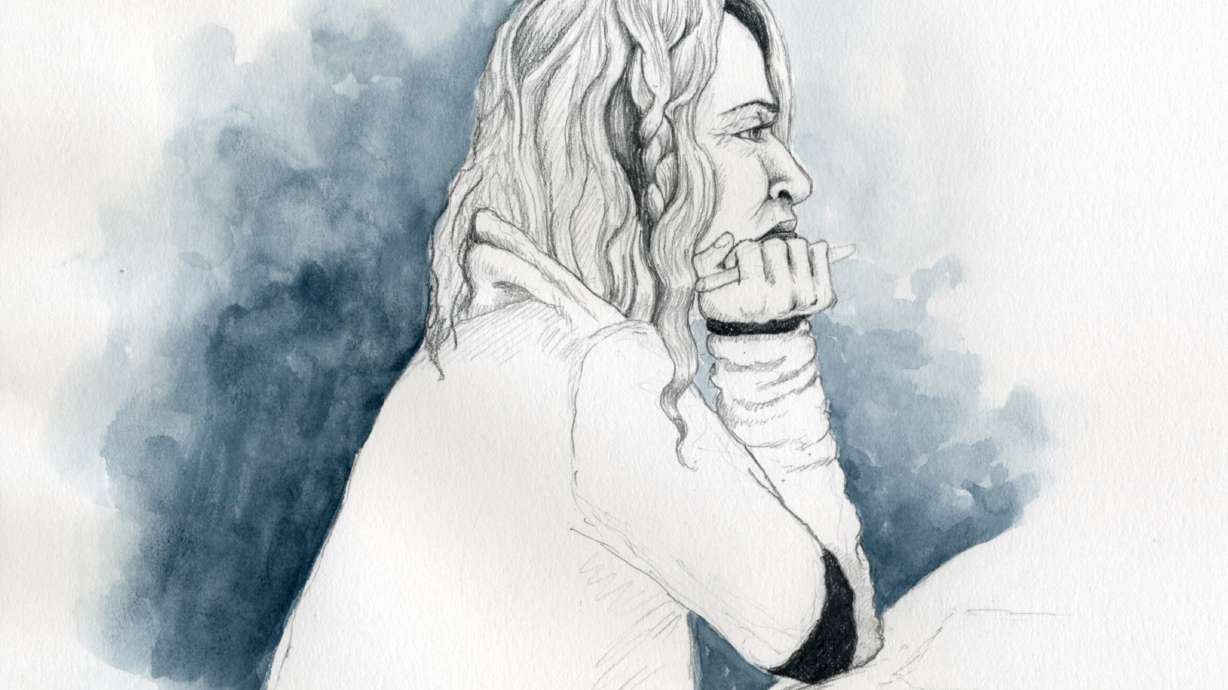 BOISE, Idaho — A judge in the Lori Vallow Daybell murder trial ruled Thursday that jurors will not be able to hear secret recordings of conversations between her, Chad Daybell and others.
Following arguments outside the presence of the jury Thursday morning, Judge Steven Boyce said the recordings constitute hearsay and cannot be admitted. He said if a witness contradicts what was said in the recordings, he could revisit the ruling.
Ian Pawlowski worked with police to make the recordings. He married Lori Daybell's niece in late November of 2019. He testified Thursday that the night after marrying Melani Pawlowski, she expressed fears — specifically about Daybell's missing children and about an attempted shooting of her former husband.
Content retrieved from: https://ksltv.com/547010/judge-rules-jurors-in-lori-daybell-trial-wont-hear-secret-recordings-of-her-and-chad-daybell/.