DAY 22 | LIVE UPDATES: Insurance agent, Hawaii detective, school employee testify in Vallow Daybell trial
Published By admin with Comments 0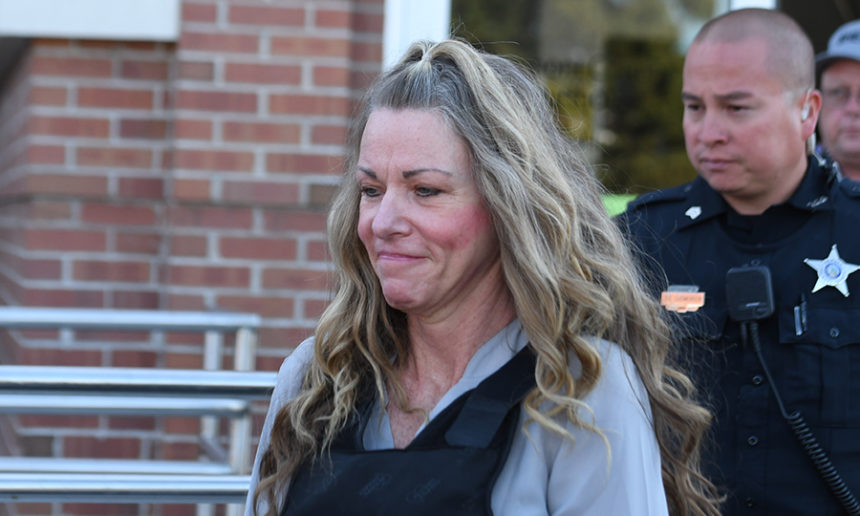 LIVE UPDATES FROM THE LORI VALLOW DAYBELL TRIAL
3:38 p.m. Court is adjourned for today. I will be moving over to a new story to document Chad Daybell's hearing. Here is the link. Join me tonight at 7:30 p.m. for 'Courtroom Insider' on my Facebook page and the EastIdahoNews.com YouTube channel.
3:36 p.m. Smith says the exhibit will be revised. Boyce says timeliness is a concern for the defense – they need enough time to review it.
3:34 p.m. So Hart can testify but he can't use his 160-page exhibit during the testimony, Boyce rules. The state can submit a follow-up exhibit with all of the argumentative language removed and Boyce may allow that in.
3:31 p.m. Boyce says Idaho rules allow a witness to use summary charts/exhibits while testifying. However, Boyce says the exhibit will be excluded because of its size and volume. "It's a 160-page exhibit. It's not fair to have the defense need to be able to go back through what everybody concedes is a huge amount of information" when they received it Tuesday. Boyce also says the exhibit is a "closing argument Powerpoint" and appears Hart is "editorializing on the evidence" – which would not be appropriate for a witness.
3:29 p.m. Boyce addresses the defense arguing Hart violated the exclusionary rule. Boyce says that applies only to witness testimony so he does not believe Hart violated the order. "That's something he can address on the stand if the defense believes he has violated the order." The witness will not be excluded from testifying.
3:27 p.m. Smith says the document summarizes voluminous records and a vast amount of information so the jurors can understand. "We can not ask this jury to sift through 100,000 records without some sort of reference."
3:24 p.m. Smith says nobody has discussed testimony with Hart that occurred in the courtroom. "What he did in anticipation of his testimony is different than what came into the courtroom – he can't comment on what somebody else said or did. What his testimony will be able in this case is about the work he did on the iCloud and how it fits into the overall investigation. That was his job. He did this work."
Content retrieved from: https://www.eastidahonews.com/2023/05/day-22-live-updates-insurance-agent-hawaii-detective-school-employee-testify-in-vallow-daybell-trial/.