Boy group E'LAST's management company under suspicion of being affiliated with the religious cult 'Manmin Central Church'
Published By admin with Comments 0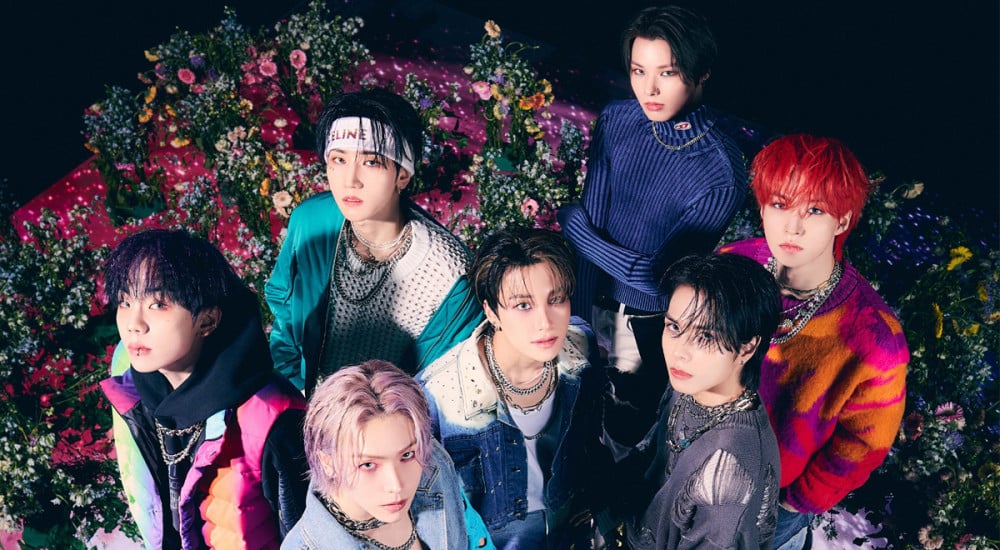 E Entertainment, the management company of boy group E'LAST, is facing suspicions of being affiliated with the religious cult known as 'Manmin Central Church'.
The 'Manmin Central Church' previously became embroiled in controversy after its founder and head pastor, Lee Jaerock, was found to have sexually assaulted 9 female followers over the course of several years. Lee Jaerock, who led a congregation of approximately 13,000 when he initially faced sexual assault accusations, is said to have called himself "the son of god", mentally manipulating his victims with his religious claims. After a series of trials, Lee Jaerock was sentenced to 16 years in prison by the Supreme Court in 2019.
Now, on the most recent episode MBC's investigative reporting program 'PD Note', aired on May 30, further investigation was launched into the religious cult's current leaders, twin sisters and pastors Lee Sun Hee and Lee Hee Jin. Based on 'PD Note', the two head pastors are suspected of gathering as much as 18.7 billion KRW (~ $14.1 million USD) a year by extracting "religious offerings" from their followers, teaching them that "offerings" will cleanse their sins.
During the 'PD Note' investigation, it was also pointed out that the 'Manmin Central Church' is the sponsor of an entertainment agency home to a K-Pop boy group. 'PD Note' alleged that several employees and even some of the members of the K-Pop boy group are members of 'Manmin Central Church'. Although 'PD Note' did not mention a specific agency or boy group, fans quickly discovered that the boy group in question was E'LAST.
Evidence that the religious cult is affiliated with E'LAST's agency, E Entertainment, is based on the fact that E Entertainment's "actual" owner is a woman in her early twenties named 'Lee', listed as an executive director. It's believed that Lee is a "VIP" follower of 'Manmin Central Church', and was raised "like a daughter" by the older of the twin sister pastors, Lee Sun Hee.
'PD Note' caused greater shock by alluding to the suspicions that 'Lee' may be a "young female child" spoken of in past sermons by the twin pastors and even Lee Jaerock as a "wholesome spirit" brought into the world by god.
However, E Entertainment denied any affiliation to this religious cult when contacted by 'PD Note', giving away little details other than that the agency formed an "investment contract" with "other sponsors".
Content retrieved from: https://www.allkpop.com/article/2023/05/boy-group-elasts-management-company-under-suspicion-of-being-affiliated-with-the-religious-cult-manmin-central-church.