Secrets Exposed: Duggar Family Docuseries Producers Reveal the 'Culture of Abuse' and Disturbing 'Reach' of Religious Cult
Published By admin with Comments 0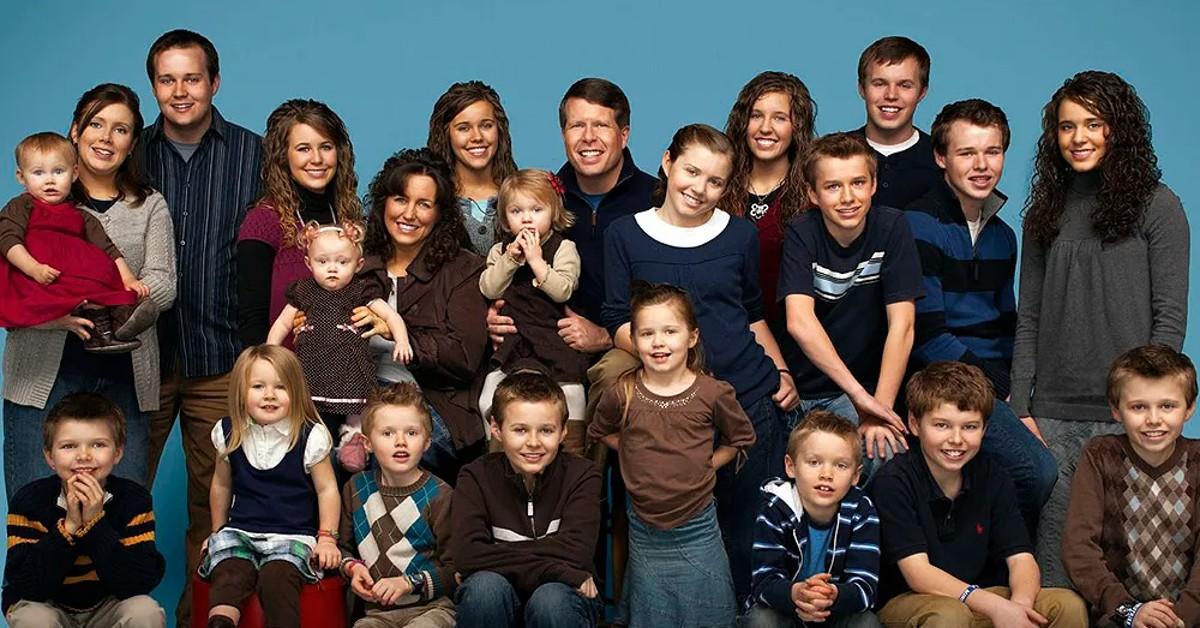 The Duggars were introduced to the world as a big, unique happy family when their television shows first premiered on TLC, but over the years, the dark secrets of their cult-like religious organization — the Institute in Basic Life Principles — were gradually exposed, along with other eerie truths about the once-beloved reality stars' private lives.
Prime Video's upcoming docuseries Shiny Happy People takes a deep dive into the IBLP and the abuse secretly being perpetuated within the group. Producers Blye Faust, Cori Shepherd Stern, Olivia Crist and Julia Willoughby Nason exclusively spill to OK! some of the most disturbing things they learned through interviewing members of the Duggar brood, as well as former members and victims of the IBLP.
A non-denominational Christian religious group founded by Bill Gothard in the early 1960s, IBLP places a strong emphasis on the importance of ultimate male authority in the household, strict modesty when it comes to clothing, and suppression of sexual urges prior to marriage. Another strong belief is that dancing and certain genres of music are sinful.
The Duggars regularly showcased these beliefs throughout their television appearances, speaking openly about Jim Bob Duggar's authority as head of the household and their requirements for women in the family — such as the ladies having to wear long, flowing dresses and skirts as opposed to jeans.
The documentary also elaborates on how the organization has a steady goal of training young men from teen-hood to be involved in politics — Josh and Jim Bob were both respectively involved in local and state government — in order to further push their religious beliefs into the legal system in the United States.
Content retrieved from: https://okmagazine.com/p/duggar-doc-producers-reveal-culture-abuse-iblp-reach/.