Best true crime documentaries on Netflix: 10 of the most highly rated documentaries on cults and cult leaders
Published By admin with Comments 0
Netflix has long been the home of some of the world's best and most intriguing documentaries of all time.
With a strong focus on true crime for a number of years, the streaming service has found oodles of success with documentary films such as Tiger King and Dahmer, both of which have received awards and critical acclaim.
Here are 13 of the best true crime shows about serial killers to stream in 2023
However, when it comes to riveting documentaries, it is hard to look beyond the bizarre, and sometimes cruel world, of cults, religious cults and some demonic cult leaders who have shocked the world with their heinous crimes.
Perhaps it is no surprise to see that many of these figures and movements have been covered in depth by the world's leading streaming service but with such an abundance of choice – which is the best to watch on Netflix in 2023?
If, like us, you're struggling to choose then look at this list of the 10 highest rated documentaries about cults and cult leaders, as per highly respected film review site Rotten Tomatoes.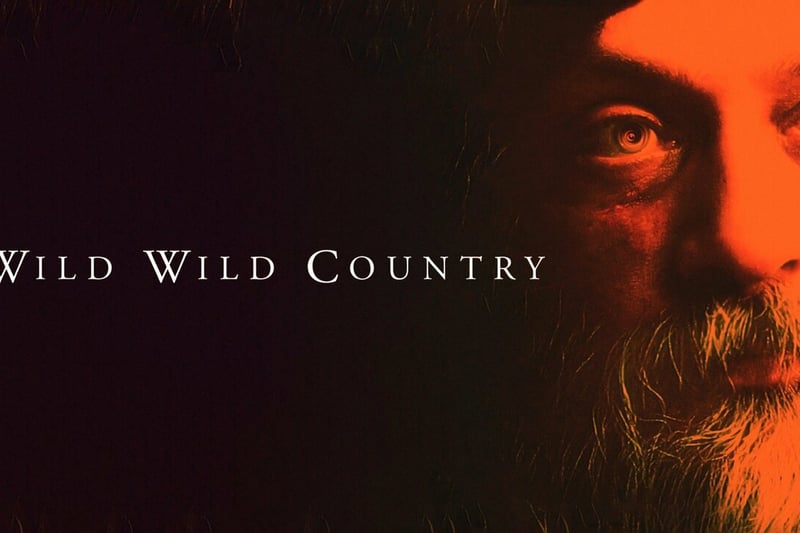 1. Wild Wild Country – 98%
Wild Wild Country zooms in on the life of one of the most controversional cult leaders of all time, Indian guru Bhagwan Shree Rajneesh, as he builds a Utopian city in the Oregon desert.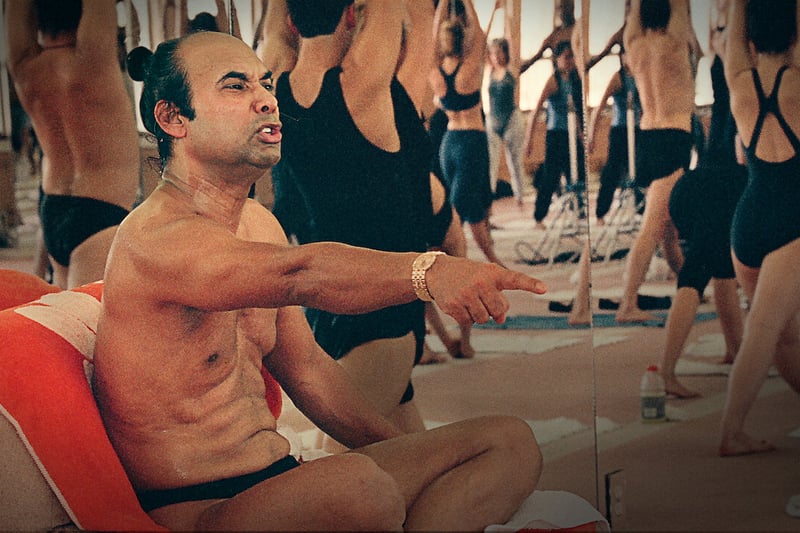 2. Bikram: Yogi, Guru, Predator – 96%
This heartbreaking 2019 documentary looks at the life and crimes of hot yoga founder Bikram Choudhury as his disturbing crimes are revealed as he has faces lawsuits alleging sexual harassment, assault, racism and homophobia.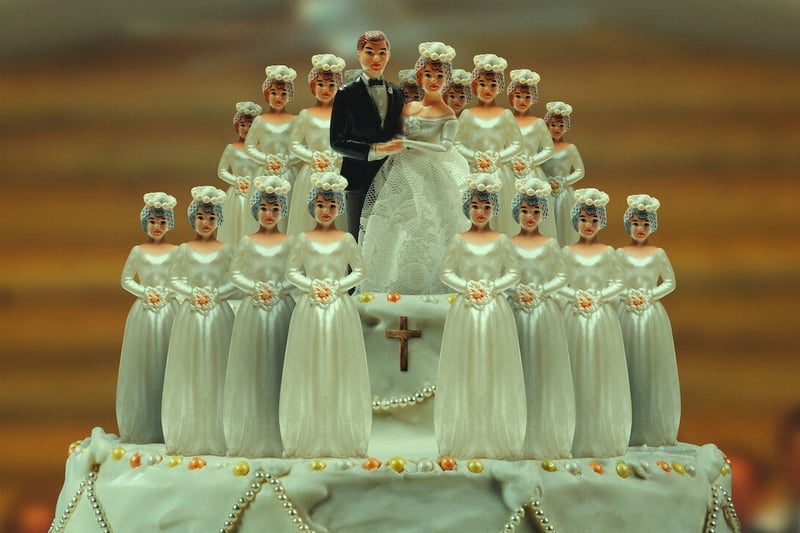 3. Keep Sweet: Pray and Obey – 91%
One of Netflix's most highly rated documentaries takes us behind the curtain of Warren Jeffs and the Fundamentalist Church of Jesus Christ of Latter-Day Saints and his crimes are exposed to the public.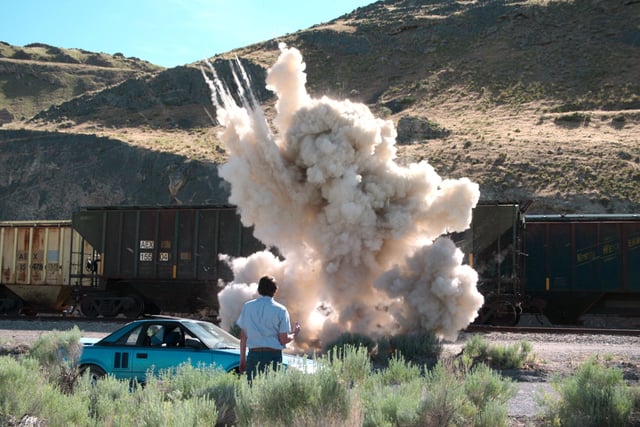 4. Murder Among The Mormons – 89%
The global church is shaken to its core when Mormon missionary Mark Hofmann is exposed for his life of crime.
Related topics:
NetflixTVTrue CrimeCrimeReligion2023
Content retrieved from: https://www.scotsman.com/arts-and-culture/film-and-tv/netflix-true-crime-cult-leader-best-documentary-religion-religious-cult-4169898.