Alleged 'Orgasm Cult' founder freed on $1M bond as judge warns her she's 'being watched'
Published By admin with Comments 0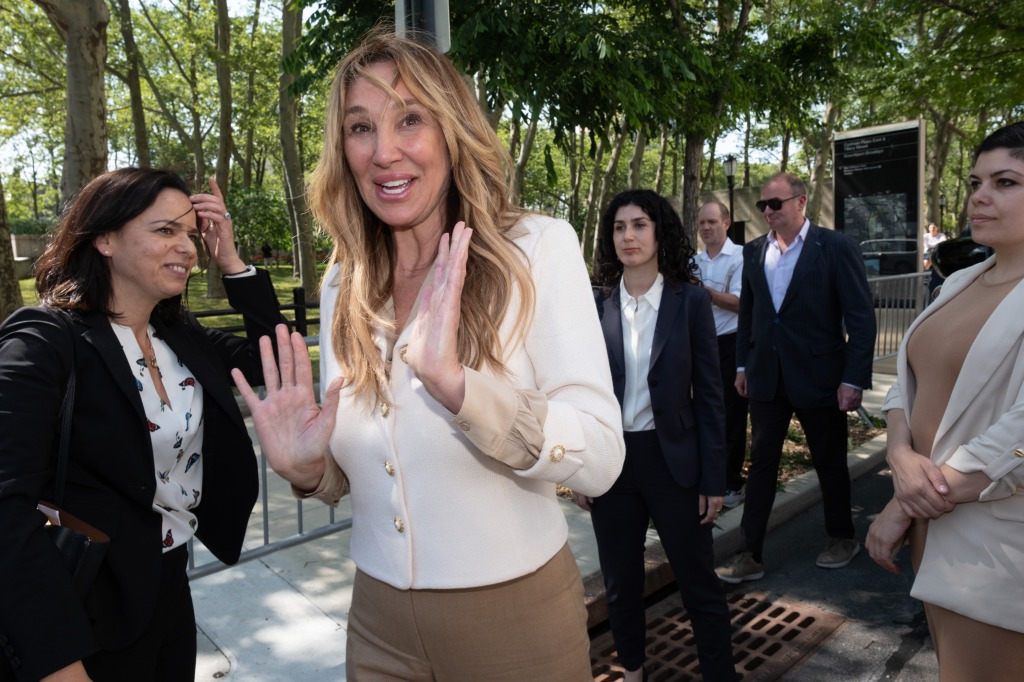 The woman accused of running a wellness company that doubled as an "orgasm cult'' was sprung on $1 million bond Tuesday — but a judge warned her that she is "being watched" while free.
Nicole Daedone — founder of OneTaste, which promoted "orgasmic meditation" for women — pleaded not guilty to allegations that she coerced and groomed members into having sex with investors and clients for more than a decade.
Daedone said little during the proceeding, sitting bolt-upright in her chair and offering one- or two-word answers when US federal Magistrate Judge Lois Bloom addressed her.
Her friend and former colleague at OneTaste, Marcus Ratnathicam, secured her release by putting up his $2 million property in Fort Bragg, Calif., as collateral.
But even as Daedone walked free, Bloom starkly warned her to watch her step.
"You are under a microscope," Bloom told the 56-year-old defendant.
"You should consider you're being watched."
Content retrieved from: https://nypost.com/2023/06/13/alleged-orgasm-cult-founder-being-watched-after-freed-on-1m-bond/.