Alex Fong Opens Up About New Girlfriend, An Alleged Korean Cult Victim Who Has Appeared In Netflix Docu
Published By admin with Comments 1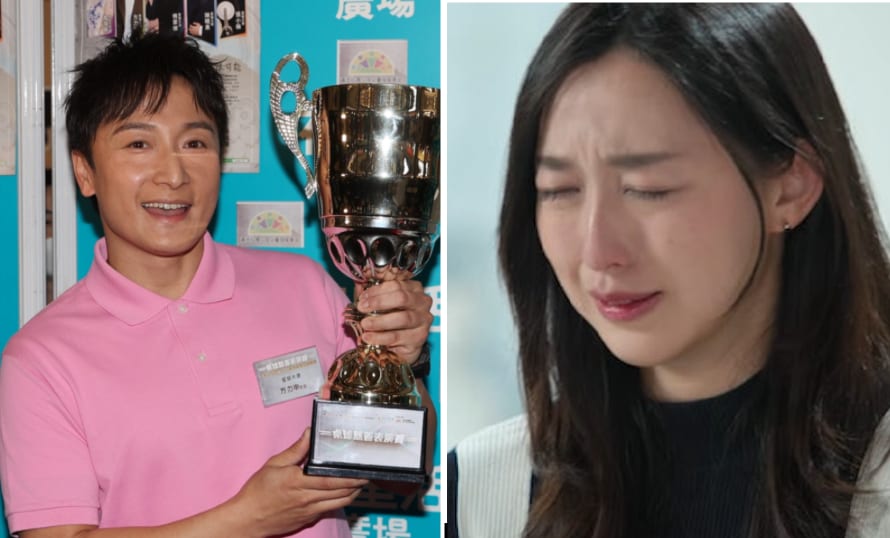 Barely a week after  Nancy Wu friendzoned Alex Fong in an interview, the actor has gone public about his relationship with someone who's not in showbiz – though some people may recognise her from a Netflix documentary.
The 43-year-old star  and former national swimmer told the press he has been dating 29-year-old Maple Yip.
When Alex was asked about his new romance at a public event, he openly addressed queries about Maple's background. He confirmed that she had appeared in the Netflix docu In the Name of God: The Holy Betrayal, an exposé on the Korean cult Jesus Morning Star.
In the docu, Maple makes an emotional confession about being a member of the cult and having been sexually assaulted by the 77-year-old cult leader, Jung Myung-Seok.
Alex shared that Maple was open about her past from day one of their relationship. But after news broke about them dating, she had initiated a break-up. The couple decided that they would persevere and continue seeing each other.
"I watched the [Netflix] interview," he told reporters. "It was painful to watch, but I really admire her courage. I wondered why she was so naive and childish, and I felt heartache for her. But what she did also exemplified strength, and after seeing [what she went through] I want to cherish her even more," he asserted.
He added that she was still seeing a therapist and that he would give Maple the space she needed, especially since she will be going to Korea to testify against Myung-Seok in court, though he is not sure when that will take place.  Maple is one of two women Myung-Seok is accused of sexually assaulting.
"It's a very painful thing for a victim to revisit the incident and talk about it," said Alex, reiterating that he really "hopes to be by her side" when she appears in court now that they have gone public with their relationship.
Content retrieved from: https://www.8days.sg/entertainment/asian/alex-fong-new-girlfriend-korean-cult-victim-757336.