Scientology Looking To Recruit 'Elvis' Star Austin Butler After Lisa Marie Presley's Death, Sources Claim
Published By admin with Comments 1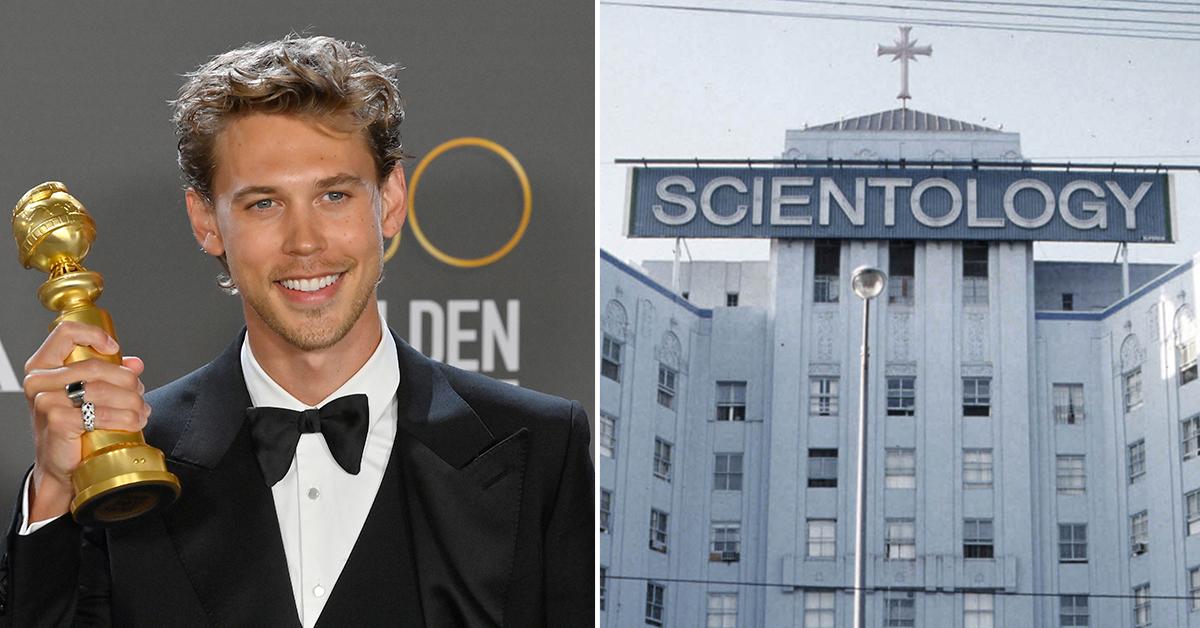 "Priscilla Presley joined Scientology after Elvis died and never officially left the church," an insider shared. "Her famous friendship with Austin — and famous Scientologist Tom Cruise's sudden interest in the young star — is no coincidence."
Sources claim the religious group is looking for a fresh face to stand alongside poster boy Cruise.
Austin, who is at the top of his game and nominated for an Oscar, is believed to be the right person.
Besides Cruise, John Travolta, Elisabeth Moss, Jenna Elfman, Danny Masterson, and more are linked to the religious group. The late Kristie Alley was also a member, as were Leah Remini and Lisa Marie.
In an alleged interview with Scientology critic Tony Ortega, Elvis' only child addressed her decision to leave the religion after joining the church at age 9 when her mom got recruited by Travolta's assistant, Sylvia "Spanky" Taylor.
She allegedly accused the church's leader David Miscavige of preying on her family's fortune — and claimed she was pressured into filing for divorce from her second ex-husband Michael Jackson.
David Miscavige Objects To Being Served In Trafficking Lawsuit After Ex-Members' Months-Long Hunt For Scientology Leader
Ex-Scientologist Names Jenna Elfman & Rebecca Minkoff As Arbitrators In Kidnapping Lawsuit After Failing To Drag Tom Cruise Into Legal War
Arizona Reporter Claims He Was FIRED After Reporting On Lisa Marie Presley's Alleged 'Takedown' Of Scientology After Church Complained
"At 25, after I got the inheritance, they started grooming me to be this person who would go out and get everyone else in," Lisa Marie allegedly said in the unearthed interview after leaving the religion in 2014.
"I was in love with Michael, believe it or not. I didn't want to leave him. He was in trouble and I wanted to help him. And they made sure that I left him," she allegedly told Ortega.
Content retrieved from: https://radaronline.com/p/scientology-recruiting-elvis-austin-butler/.