Wife of Edmonton 'spiritual leader' charged with three counts of sexual assault
Published By admin with Comments 0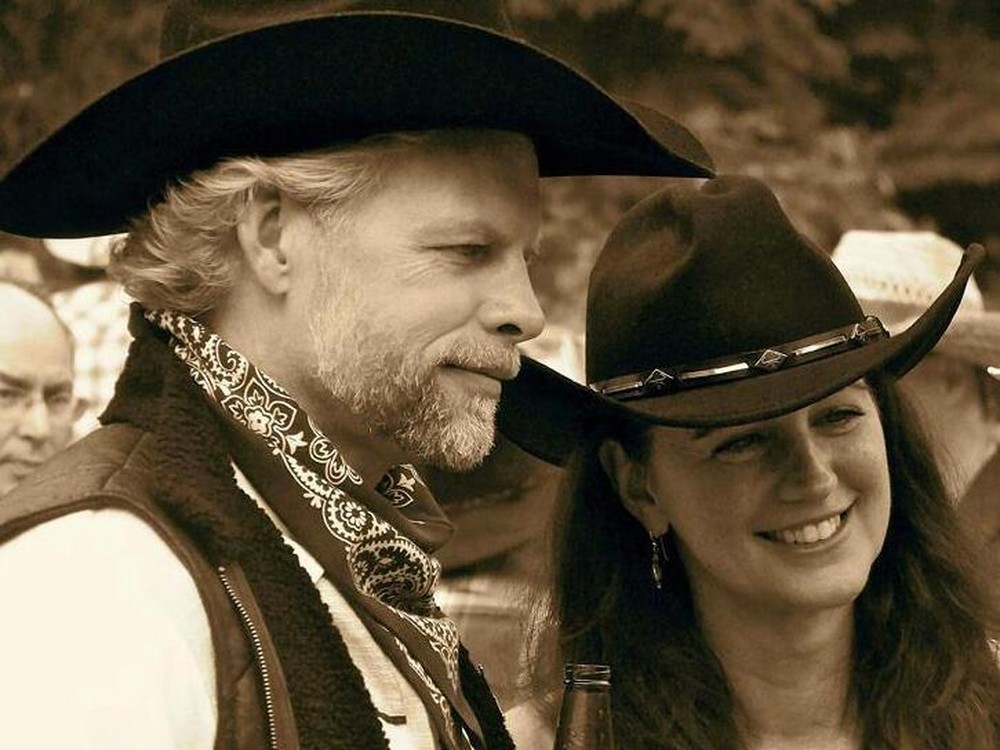 Her husband, Johannes (John) de Ruiter, was charged in January with four counts of sexual assault. At the time, police said they received reports he "informed certain female group members that he was directed by a spirit to engage in sexual activity with them and that engaging in sexual activity with him will provide them an opportunity to achieve a state of higher being or spiritual enlightenment." The allegations have not been proven in court.
John de Ruiter is a former shoemaker from rural Alberta who runs the College of Integrated Philosophy, also known as the Oasis Group, which operated out of a conference centre headquartered in west Edmonton, near 109 Avenue and 177 Street from 2007 to 2021. Leigh Ann de Ruiter was previously executive director.
In 2021, the group moved to an office building in St. Albert. John de Ruiter has also hosted meetings at a campground near the hamlet of Smith, 200 kilometres north of Edmonton near Lesser Slave Lake.
Leigh Ann de Ruiter first attended one of John de Ruiter's seminars in Germany and moved to Edmonton to work at the conference centre. The couple was legally married in 2009.
John de Ruiter claims a global following and bills himself as the "living embodiment of truth." He founded the college in 2006, holding weekly meetings in which he will stare silently at followers for hours.
A biography on his website states he experienced a "spiritual awakening" at 17 years old, during which he became "immersed and fully absorbed into what we are after we die."
Content retrieved from: https://edmontonjournal.com/news/crime/wife-of-edmonton-spiritual-leader-charged-with-three-counts-of-sexual-assault.